Cloud Storage
A shared storage platform hosted in our secure, accredited, UK-dedicated servers that provide our clients with high-performance, scalable virtual disk storage.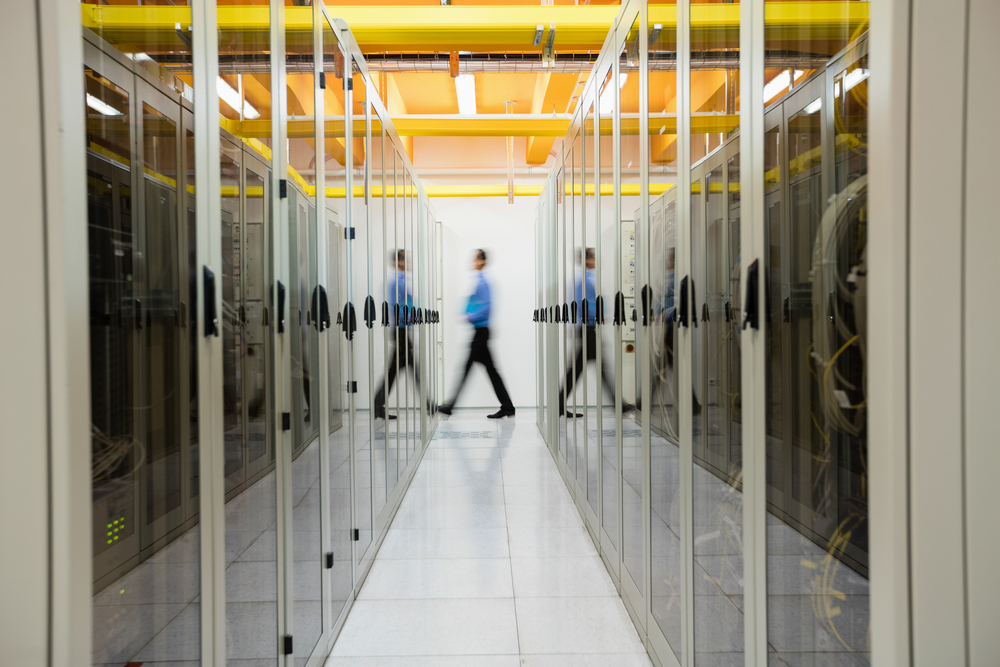 Connect and grow your business with our Cloud Storage.
Cloud Storage moves your business-critical data to a cloud-based model, where you can benefit from the economies of scale that a shared cloud platform provides. Provision additional storage with no capital outlay if and when the need arises.
Save storage costs
Break the cycle of ever-increasing data storage CapEx by moving to a cloud-based OpEx model. Benefit from economies of scale from shared cloud platform. Extra storage can be provisioned with no capital outlay whenever needed.
Reliability
Your data storage systems must be flawlessly reliable and available 24/7. This is often not achievable with dedicated on-premise storage, where the failure of a hardware component or environmental disaster can cause the entire system to fail. The Cloud Storage platform is highly available by design to ensure the platform keeps running. That means your data is always available, even in the event of component failures.
Respond to data growth
Cloud storage is provided on a flexible capacity allocation basis from our enterprise systems. This provides you with high levels of reliability and performance and allows you to consume storage flexibly. You purchase only the capacity you need, when you need it.
Security
Security is built in by design with a mixture of hardware zoning, filters and authentication to ensure other clients cannot see or affect your volumes. Our secure, accredited (ISO 27001, CSA Star), UK-dedicated server hosting centres ensure our client's data security and data sovereignty - something that's sometimes hard to guarantee in a hyperscale public cloud storage solution.
How we do it
Pulsant provides storage on a flexible capacity allocation basis from our Cloud Storage platforms. These systems provide our clients with high levels of reliability and performance as well as the ability to purchase only the capacity they need. Cloud Storage is sold on an OpEx basis and allows our clients to consume storage flexibly, including linear scaling, short-term requirements and performance bursting.
The platform is housed on UK-dedicated server hosting and is fully managed by Pulsant. We continuously monitor the health and performance of the systems and perform proactive maintenance to ensure our service runs at optimal efficiency.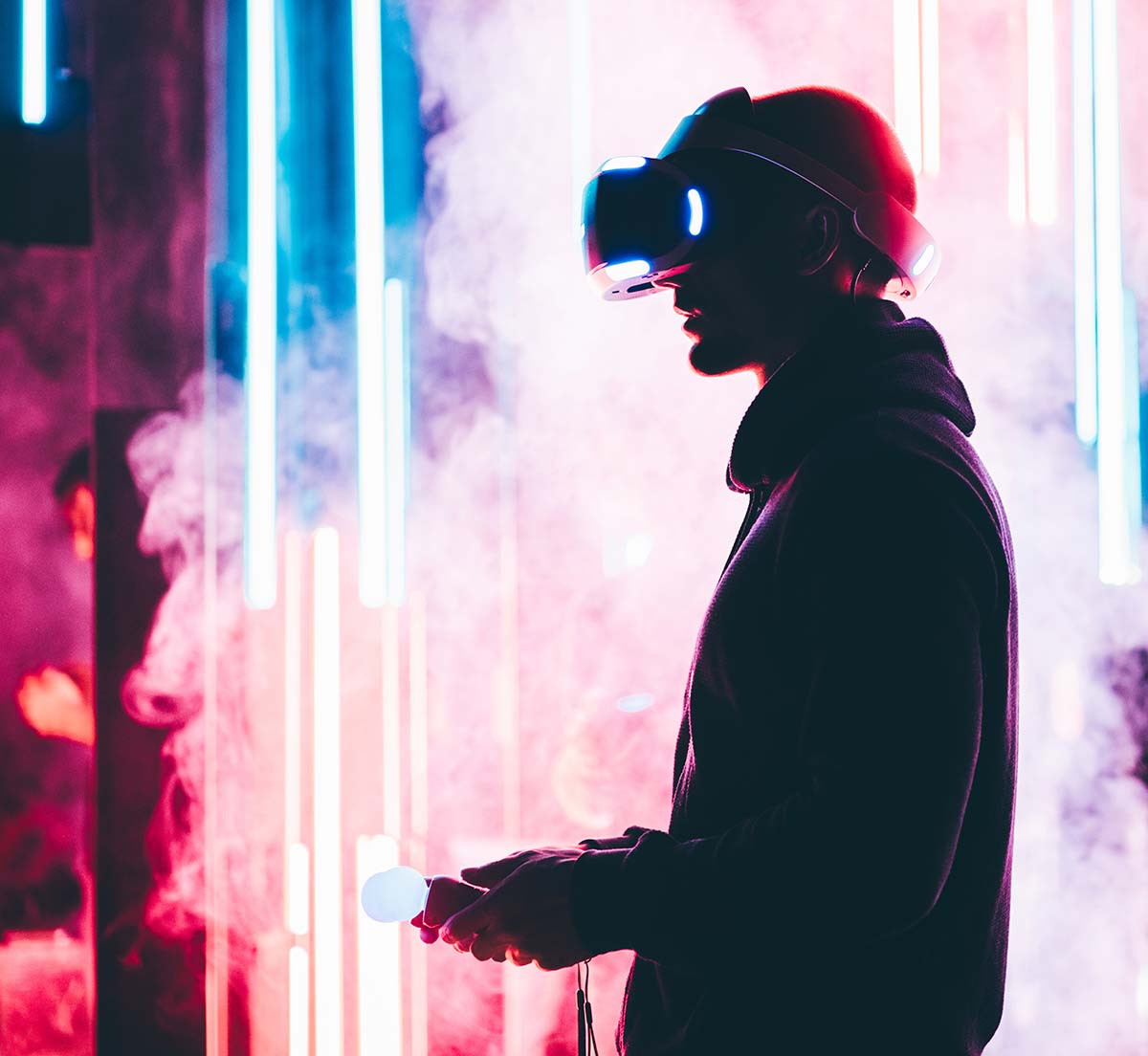 Our people

Our teams are proactive and impartial – if a solution doesn't fit your business needs, we will help you tailor a solution that does.

Our innovation

We help our clients work on the cutting edge of technical development to take advantage of emerging IT trends.

Our availability

Your business data needs to be available any time and in any way. That's why we offer guaranteed availability SLAs along with multiple options for disaster recovery.

Our security

Your business will be protected through state-of-the-art, multi-tiered and managed security in our ISO 27001 and CSA Star accredited, UK-based data centres.
Get Cloud Storage today
Our cloud experts look after your IT infrastructure to ensure that your business information is available, accessible and secure.
All of the Pulsant team are very approachable. It's easy to log tickets with them so there's no jumping through hoops. We literally just fire off an email and it goes into the system. From there on it is tracked backwards and forwards on email and an online portal. This gives us visibility into the current state and health of all of our systems.
James Corrigan
,
IT Manager
Read how we implemented Pulsant Enterprise Cloud across Edenhouse's infrastructure and what benefits it delivered.