Pulsant Colocation
Colocation delivers ultimate flexibility in cost, scalability and performance. Benefit from a 100% uptime SLA and focus on core business rather than managing a data centre. Whether you start small and grow, expand into new markets or move to the edge, we have the right solution.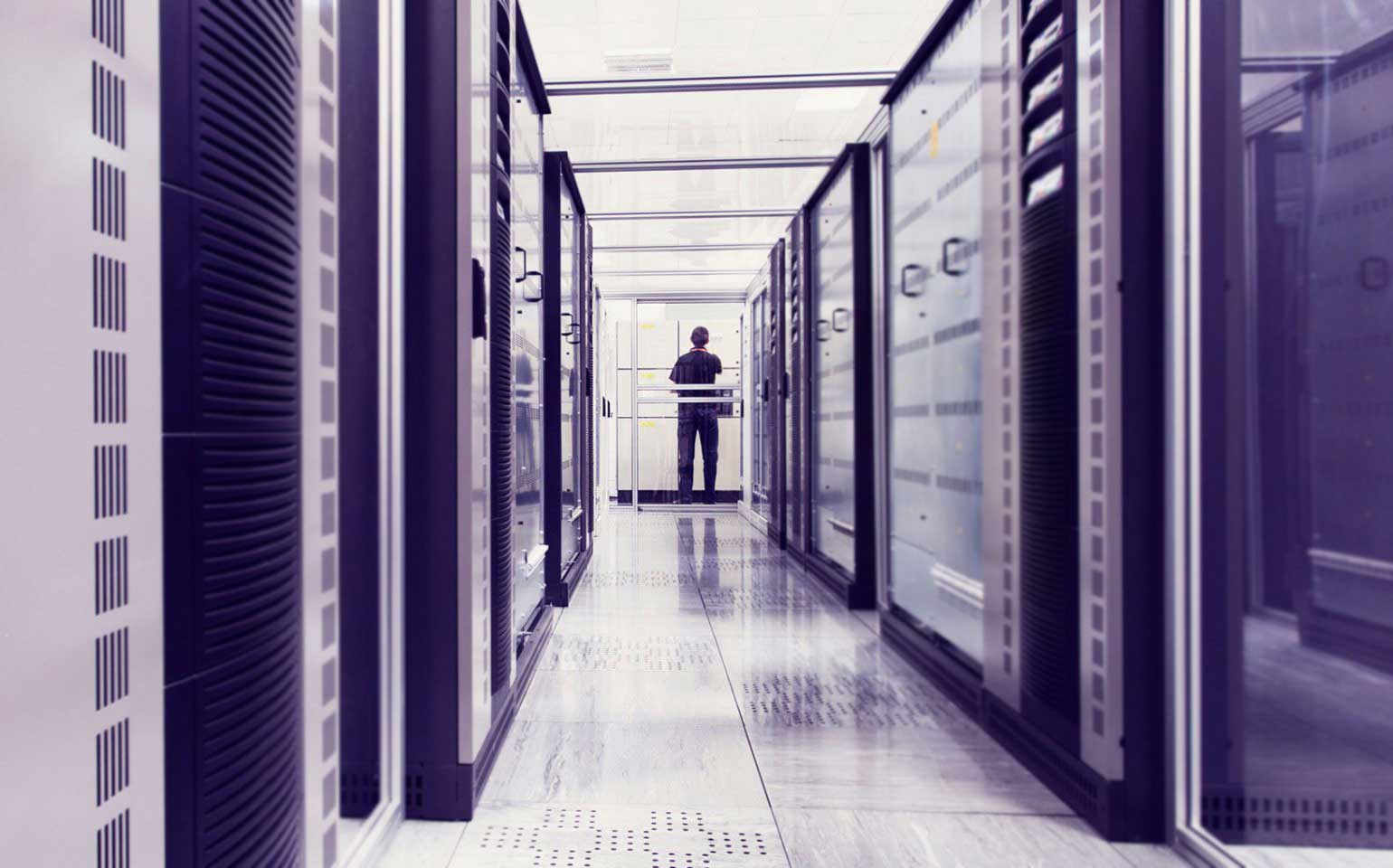 Why Pulsant for colocation?
Our national footprint enables you to expand your reach geographically with access to an ecosystem of over 500 clients, partners and service providers.
Interconnected by a private, high speed network delivering the performance needed for latency sensitive applications, with access to public and private clouds as well as SDN platforms for global scale.
Take a look at our data centres near you
The benefits of Pulsant
12
Highly connected data centres in strategic edge markets
50+
National network providers
130+
Cloud and IT service providers
Flexibility
Growing a business means being agile with resources. PulsantFlex gives you the freedom to move between colocation and cloud without the cost and complexity of creating new contracts.
Move workloads across cloud and colocation
Single contract
Manage transformation at your own pace
Hybrid Cloud
Carrier-neutral colocation facilities provide you with a marketplace of networks, clouds and IT service providers that compete for your business. Leverage direct connections and gain access to hundreds of businesses within our data centers.
Hybrid cloud management platform
Public and private cloud access
Monitoring and Security
Global SDN platform
Security & Compliance
Pulsant provides comprehensive measures to meet security and regulatory requirements, such as 24x7 on-site staff, perimeter fencing, mantrap entries, IP-CCTV cameras.
Multi-layer physical security
Annual compliance validations
Rigorous staff training and certification
Discover Edge Colocation
Speak to one of our experts today and begin your journey to the edge.
Success story
See how the IDE Group were able to improve business resilience for their customers by utilising our colocation solutions.