Our Services
Digital infrastructure is our specialism and our clients are at the heart of everything we do.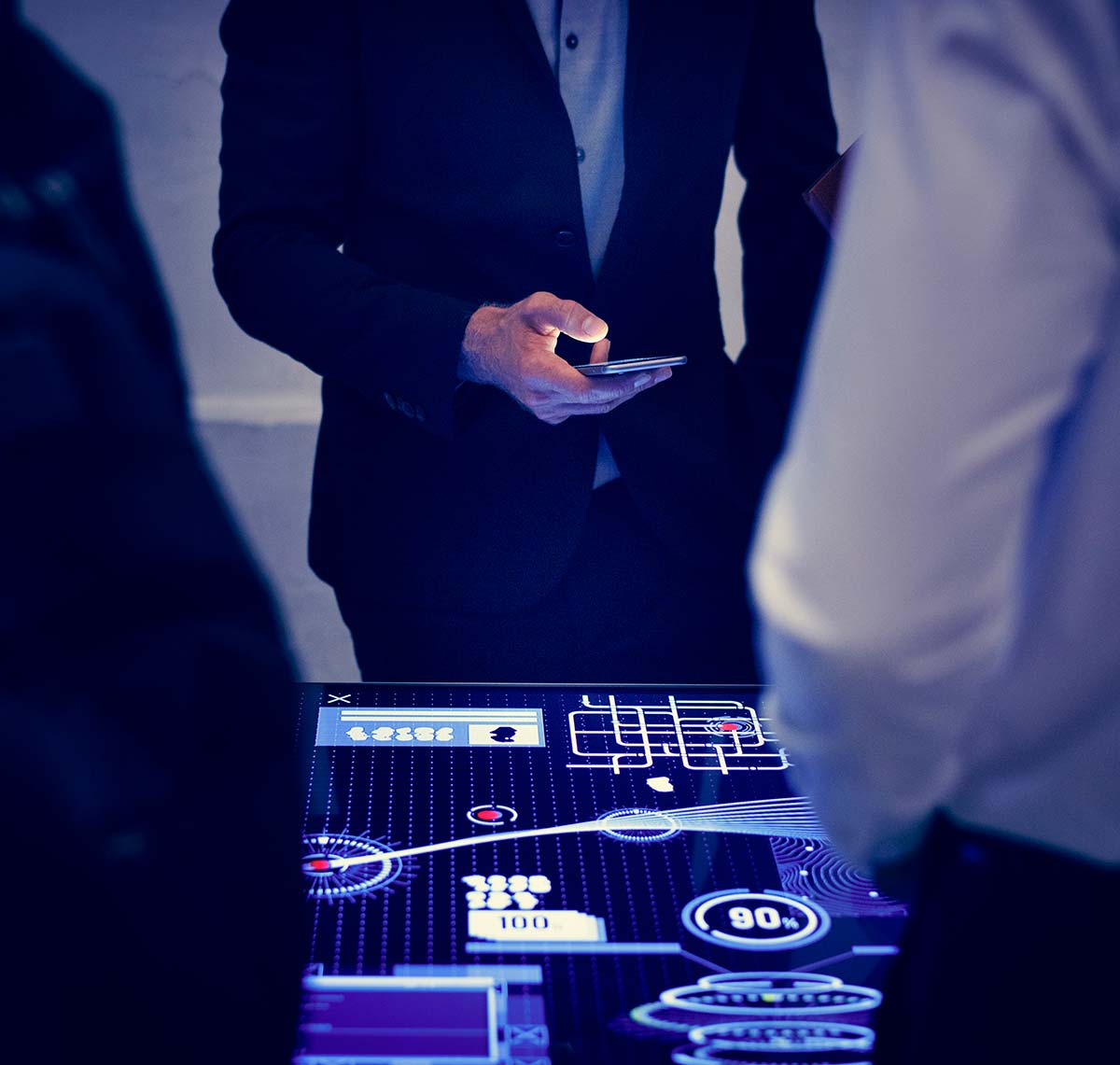 Our goal is to help your business achieve its full potential.
We are the digital infrastructure specialists, helping you manage, transform and secure your IT infrastructure. We partner with you, guiding you through change and enabling your business to become more agile whilst boosting business capabilities.
Efficiently run applications across locations
Improve end user experience by flexing how services are delivered
Remove the risk of restrictions that a cloud single platform can bring
100%
UK-based
operational support
1,200
businesses
trust us to deliver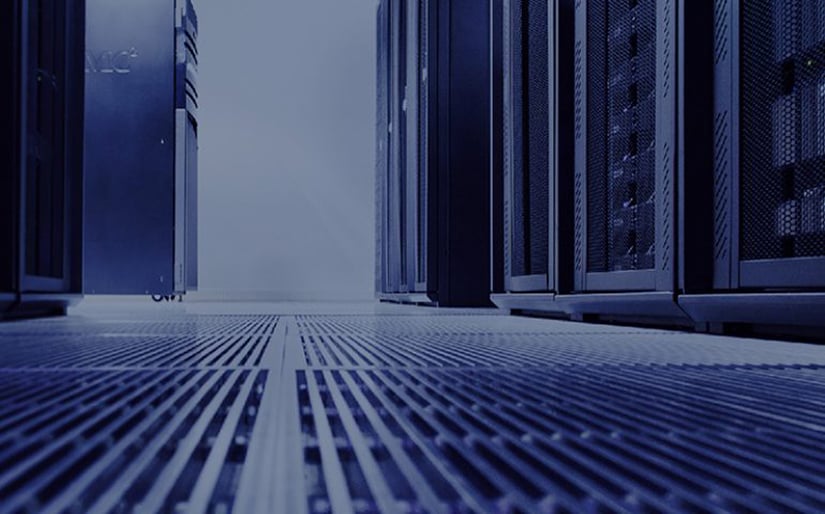 Assessment Services
Utilising best-in-class software tooling to understand your infrastructure, we can kick start your journey to the cloud.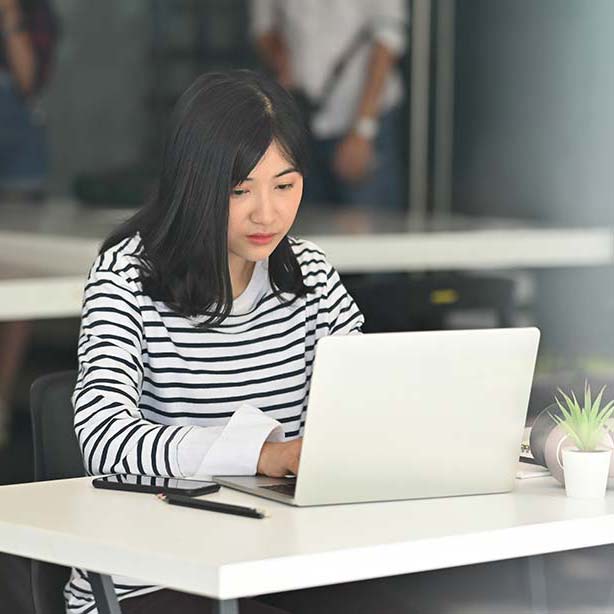 Migration Services
With a deep understanding of cloud platforms, we offer impartial advice to help develop a plan that's unique to your business.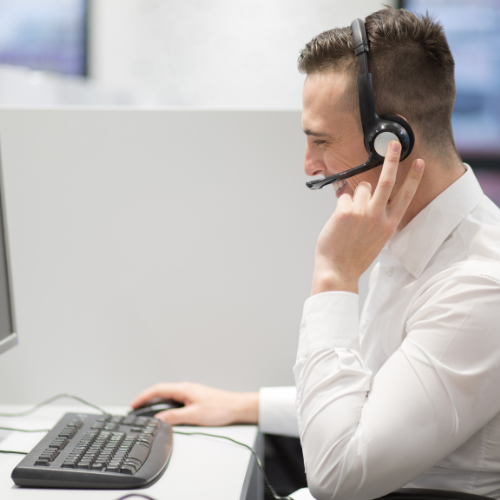 Support and Optimisation
Whether it's managing your entire infrastructure or simply optimising your workload and balancing costs, our experts are on hand 24x7 to support.
Explore our services
We work with our clients as an extension of their team, implementing secure, innovative and seamless IT solutions that deliver high-performance results. From initial assessment through to workload migration; we deliver long-term support and optimisation.
We were fortunate to have the right vision early on, and the expertise of the Pulsant team to execute and implement it.
Gina Connell
,
Director of Infrastructure
,
BP Collins