Business Continuity
In a competitive and fast-changing market, no organisation can afford downtime. With new technologies and the right guidance, business continuity is no longer a challenge. Pulsant's Disaster Recovery services simplify the challenge of business continuity, ensuring peace of mind and clear contingency for your business.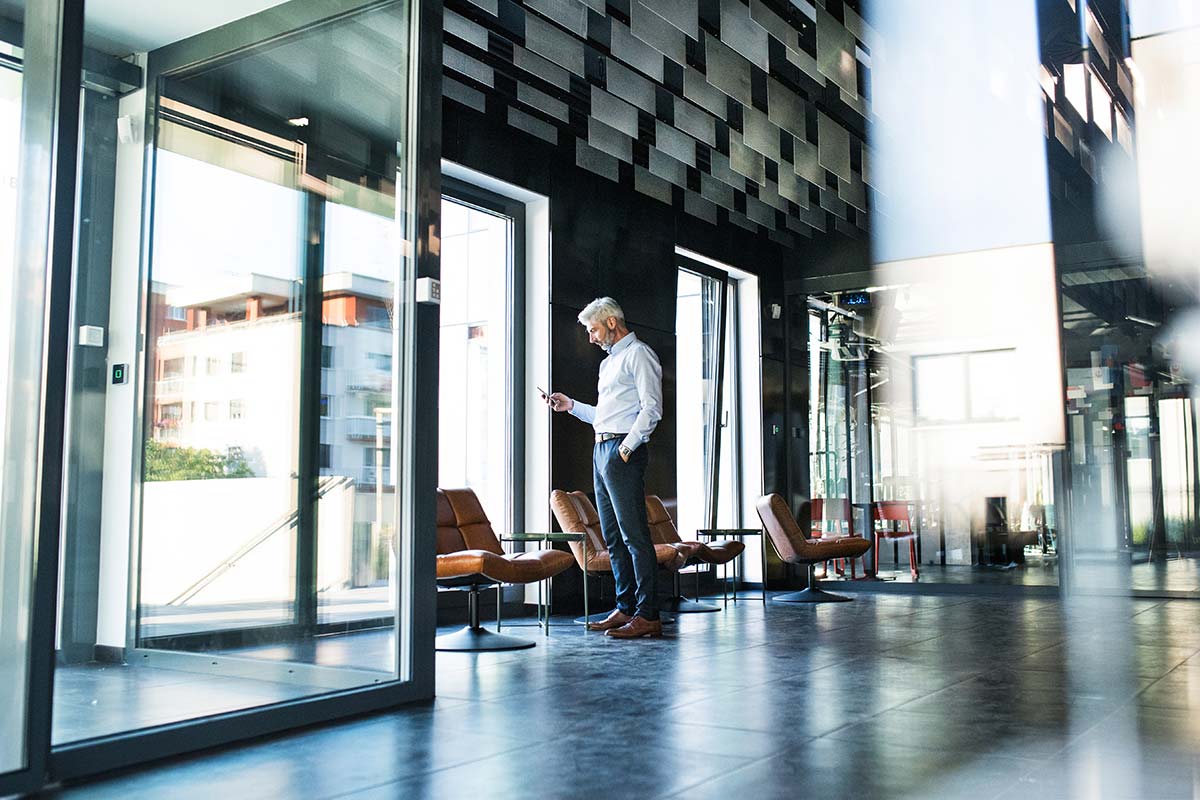 Business continuity, disaster recovery and backup
Downtime of any kind impacts your reputation, your customers and your bottom line. We understand the importance of business continuity, disaster recovery and backup. We help you design, implement and maintain the right strategies to help your business manage disaster, recovery and downtime.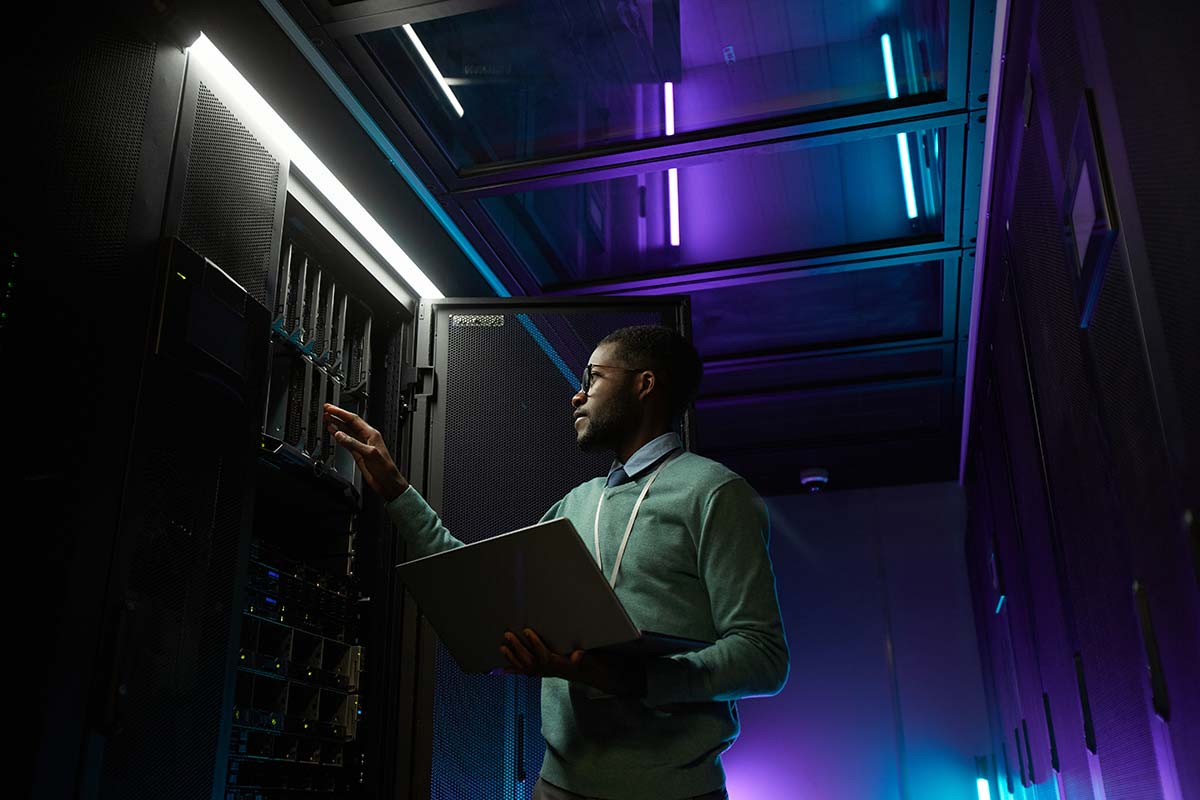 For a business to be totally resilient to disruptions it needs to implement a business continuity plan at a strategic level.
This evolving plan needs to be adopted throughout the business and championed from the top down.
Your organisation will benefit from our business continuity, disaster recovery and backup solutions — all designed to ensure your business remains resilient, your data is always available and your critical systems are not at risk.
Our Business Continuity Solutions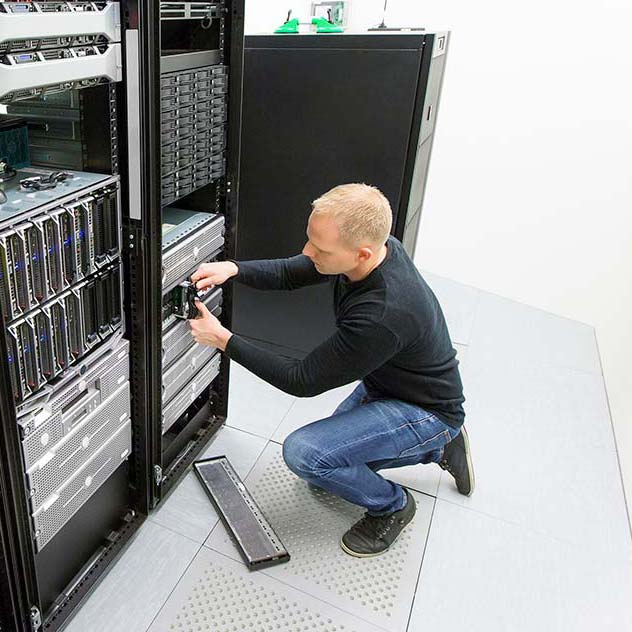 Disaster Recovery
Virtual Disaster Recovery tailored by you, with concrete planning and foresight.
We were fortunate to have the right vision early on, and the expertise of the Pulsant team to execute and implement it.
Gina Connell
,
Director of Infrastructure
,
BP Collins