Cloud Connectivity
Our high-bandwidth, low-latency network allows your cloud solution to operate to its potential.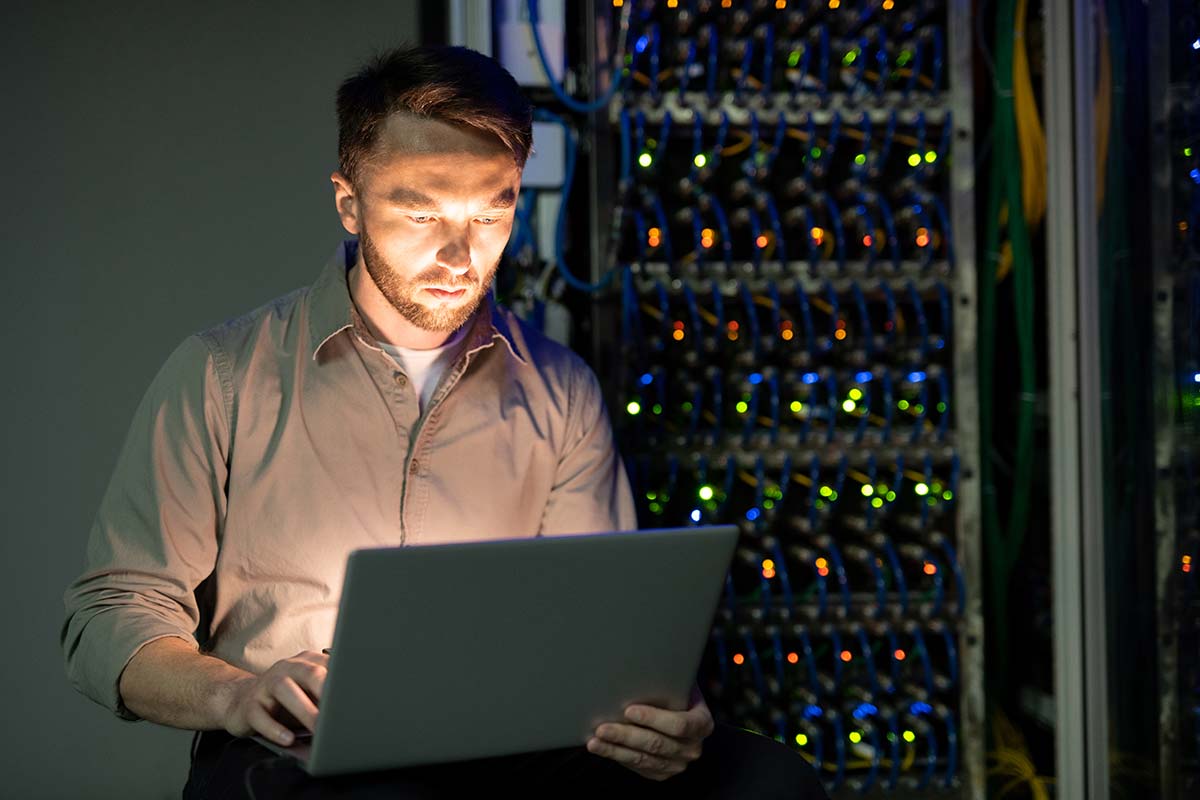 Interconnection: enabling business growth at the edge
Integrate and securely scale your business by connecting your network, applications and data through interconnection
Low latency national connectivity to major cities
Secure private transport between data centre locations
SD-WAN, IX and Peering connections for national and international interconnection
130 +
Cloud and IT service providers
50+
National network provides
12
Highly connected data centres in strategic edge markets
Why Pulsant?
As the UK's hybrid cloud specialists, we provide cloud capabilities to transform your operations and drive your business forward. Choose us as your cloud transformation partner and benefit from:
Cloud agnostic advice
We support every cloud. Whether it's hybrid, public, private or multi-cloud, we'll suggest the right solution for your business regardless of configuration.
Holistic service
We offer a range of services to support your transformation, from initial analysis of migration options to design, migration and management and support of your cloud workloads.
Greater scaleability
All solutions are built for growth and ready to scale up or down with you, underpinned by a national network of data centres with high-speed connectivity to an ecosystem of cloud providers.
Strengthed security
We provide UK-based support and place security and compliance at the heart of every service we offer.
Tailored solutions
Our consultative service helps you identify where to run workloads and develop the right architecture for you.
Pulsant Connectivity Solutions
Access the best network from the UK's Hybrid Cloud Specialists
Our high speed, low-latency core network has 12 dedicated UK data centres that provide connectivity to businesses locally. While providing a global presence with international connectivity by connecting you directly to all major cloud providers.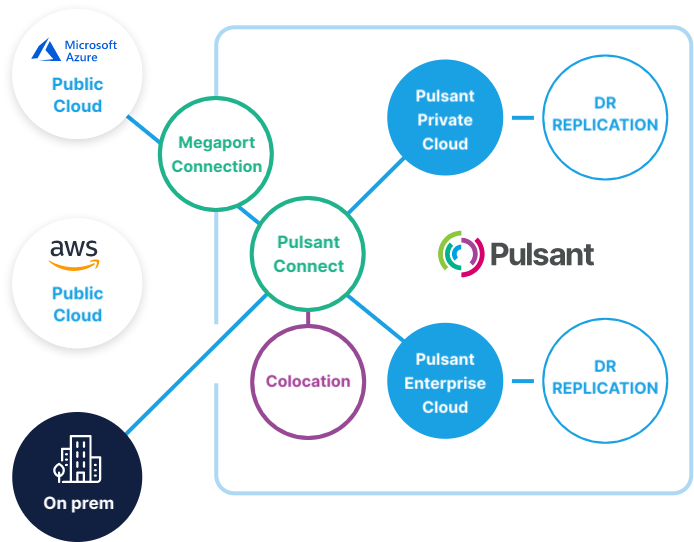 Get your business connected to the cloud
The Pulsant network can provide secure private connectivity to create a single cloud from your multi-cloud or hybrid cloud environment. With on-ramps to any service anywhere, our network can help improve your security posture by minimising your internet footprint providing secure and private access to all the services you need.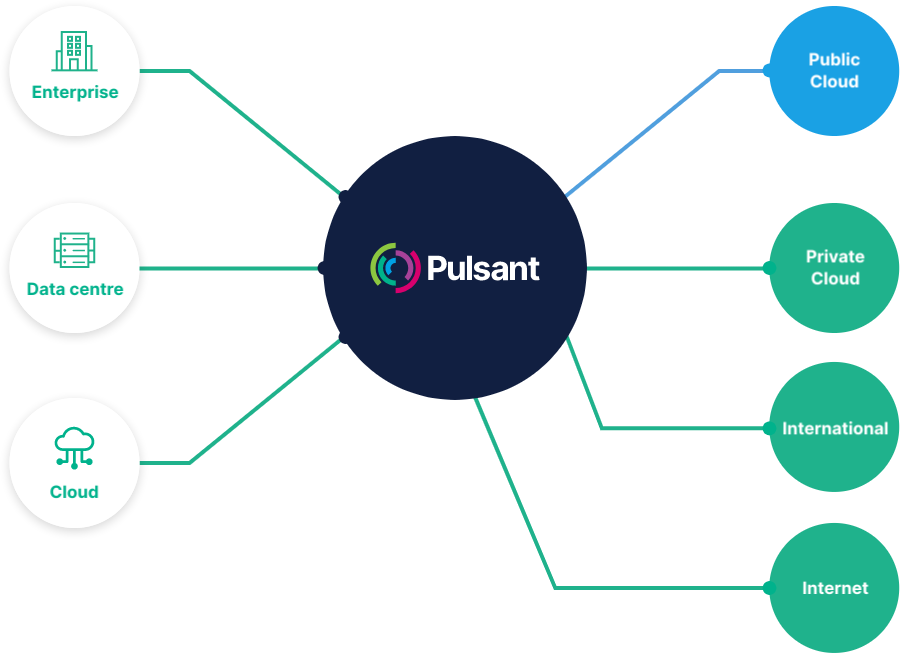 According to Gartner, by 2025 75% of data will be consumed at the Edge.
According to Gartner, by 2025 75% of data will be consumed at the Edge.
For businesses to stay competitive it is crutial to add value by taking advantage of a distributed cloud, over a low-latency network to generate a secure and local consumption of data.


We were fortunate to have the right vision early on, and the expertise of the Pulsant team to execute and implement it.
Gina Connell
,
Director of Infrastructure
,
BP Collins