Edge Ecosystem
Gain access to a community that can help you reach new edge opportunities.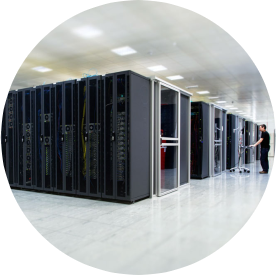 An Interconnected Community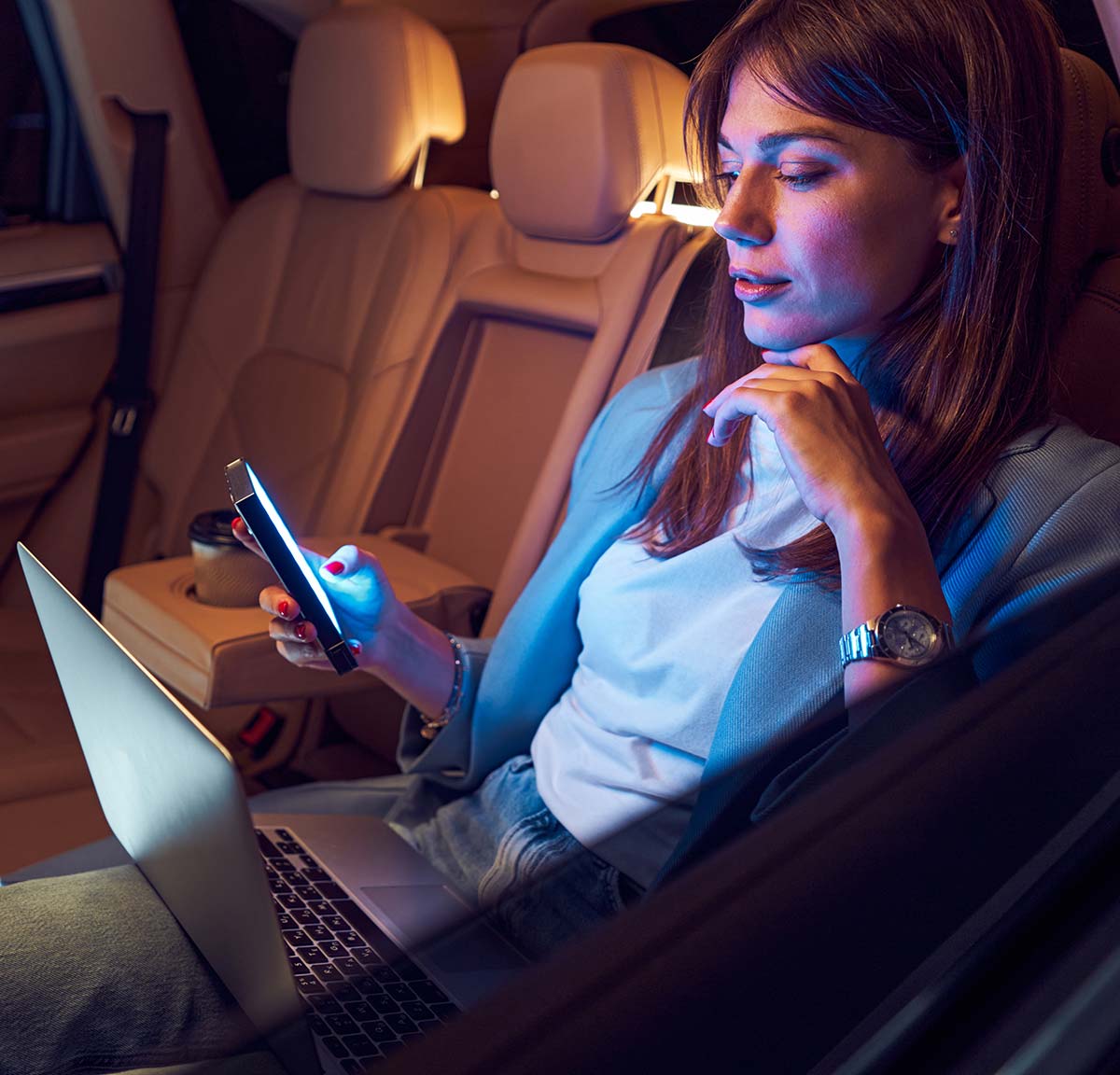 To make the most of edge opportunities using Pulsant's digital edge infrastructure, you need access to a range of partners to support the aims and rollout of your IT strategy across the UK.
This is what the Pulsant Edge Ecosystem gives you - it allows you to securely connect to our network of more than 1,500 partners, service providers and clients to meet your digital goals and gain a competitive advantage.
We created an interconnected community to help all our clients derive maximum value from the huge potential that edge brings. Our network can help you deliver the solutions you need for all kinds of infrastructure from on-premise to hybrid cloud to public or private cloud.
What the Edge Ecosystem offers
Our ecosystem is designed to help you achieve scale and reach quickly so you can build and deploy the applications you need to innovate and grow. Gain access to a valuable mix of enterprises, hyperscalers, international carriers, national networks, internet exchanges, ISVs and service partners – all are just an interconnection away.
Network access
Access to more than 40 networks within our nationwide facilities providing a mix of local, national and international IP and transport services.
Cloud connections
We offer access to all of the major hyperscalers and we also provide hybrid, public and private cloud services, all with enhanced security and monitoring.
Technology partnerships
We have some great technology partners, including: Microsoft, Cisco, HPE, Juniper, VMWare. Alert Logic, Dell and Zayo, to name just a few.
Service providers
Tap into a wide range of systems integrators, managed and professional services, as well as independent software vendors (ISVs) and SaaS providers.
Interconnection services
Benefit from our fully-resilient, private national network of edge data centres that span the UK - all interconnected by high-speed 100Gbps fibre. Our low-latency network makes edge applications easy to deploy and provides access to the cloud, connectivity and compute services.
Global interconnections
We offer secure, fast and flexible connectivity across multiple regions, countries and continents thanks to our strategic partnership with Megaport. Clients are able to scale their business faster, access new markets and deliver local services to global clients.
Our Edge Ecosystem
Get access to our Edge Ecosystem and start building value into your technology infrastructure. Pulsant's network of clients, partners and service providers will give you the digital advantage to help you make the most of today's and tomorrow's edge opportunities.
Trusted to deliver by leading UK brands
We work with our clients as an extension of their team, implementing secure, innovative and creative IT solutions to deliver performance.