Connectivity Security
Security is inherent in everything we do, from all physical elements around our sites to mitigating the risk of cyber-attacks and keeping our network and data safe.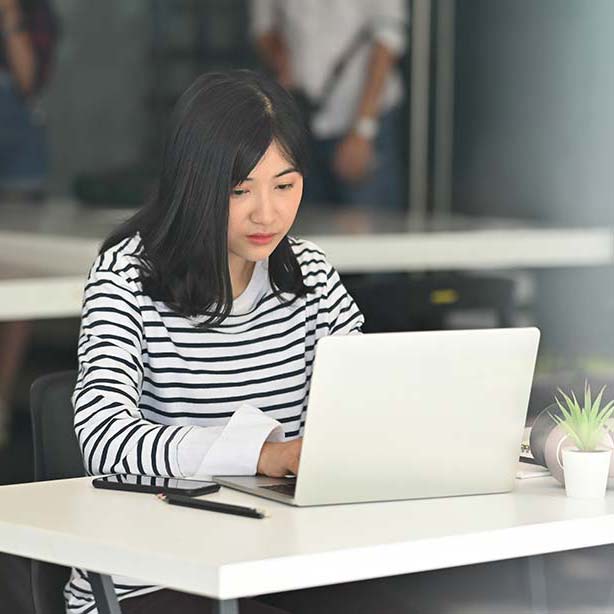 Your network is only as good as the security that protects it
We partner with leading technology vendors to provide robust security solutions to our customers across their networks.
We setup and configure solutions so you can run your business with the confidence that your infrastructure stack is safe
Customer portal provides complete infrastructure visibility
Our UK-based support provides security advice for your network 24×7
Secure Access
Delivering user posture assessments to ensure all users accessing the network and services are genuine, whether connecting remotely or on-premises.
Managed Firewall
As the first line of defence, a firewall is an important part of your security tool set. A fully-managed firewall provided by Pulsant can help protect you from incoming threats.
DDoS
Defending against volumetric attack vectors by automating response to re-route traffic through DDoS scrubbers.
Why Pulsant?
As the UK's leading colocation experts, we place at the heart of all our solutions,
in our data centres and the networks they run on.
Assess
We run security tests against your environments to assess the threat landscape
Secure
We will secure your systems and data by developing a security platform through our ecosystem of security vendor experts.
Compliant
We use real-time visibility to ensure that your business data - and the infrastructure it runs on - evolves to be compliant with ever-changing regulatory standards.
Did you know?
2 in 5
Number of businesses that have identified a cyber attack in the last 12 months
45%
Percentage of businesses that have a shortage of cyber security skills
£27bn
The estimated cost of cyber crime in the UK
£1,400
The day rate that some cyber security experts can charge
Explore Connectivity Security
Explore Connectivity Security
We partner with leading technology vendors to provide robust security solutions for our customers across their networks. To back this up, we also provide round-the-clock advice and support to give our customers complete confidence that their infrastructure remains safe and secure.
We were fortunate to have the right vision early on, and the expertise of the Pulsant team to execute and implement it.
Gina Connell
,
Director of Infrastructure
,
BP Collins