Pulsant Cloud Services
We provide cloud capabilities to transform operations and drive your business forward.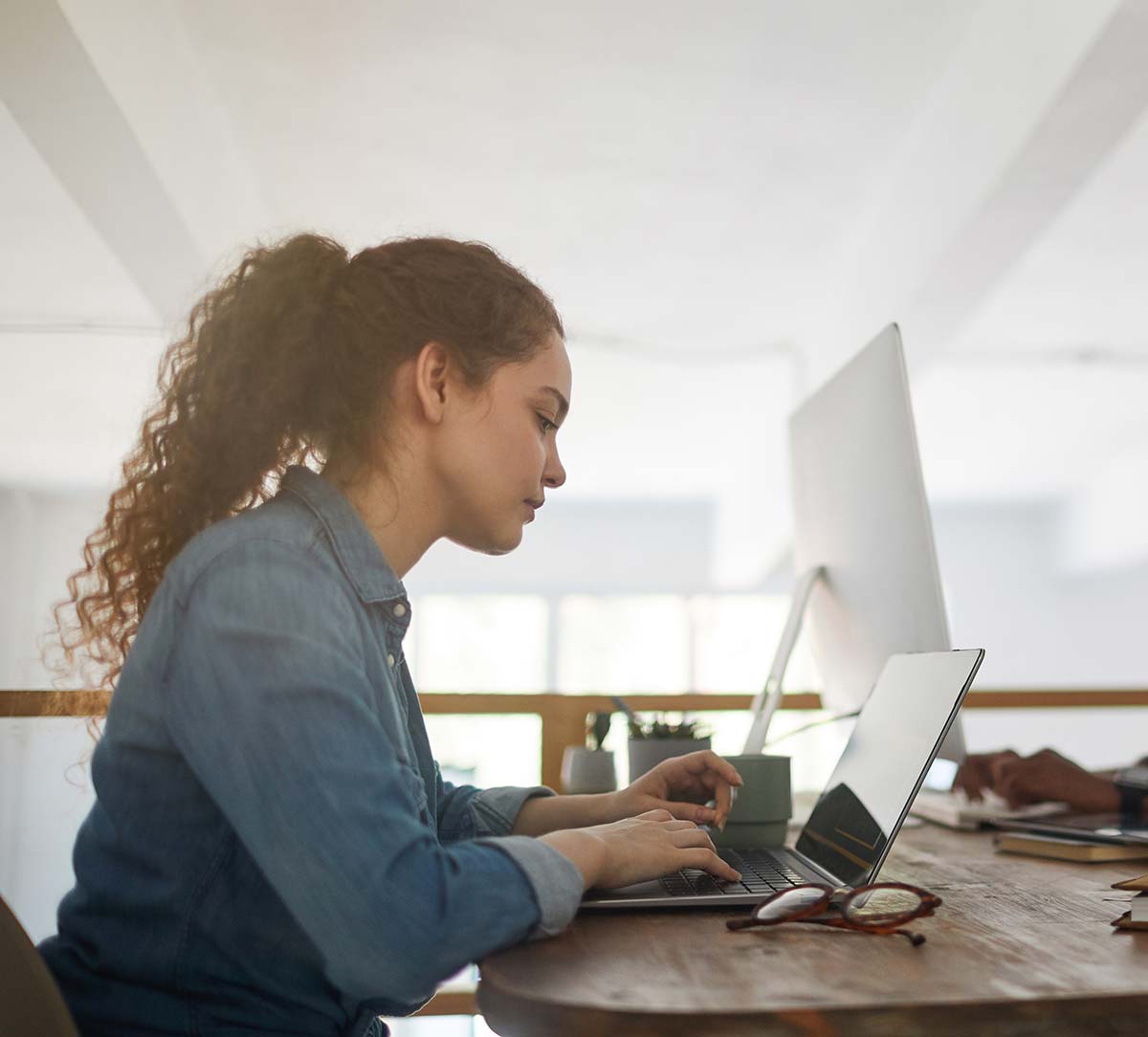 Cloud tailored to your needs
Our consultative service provides design, deployment, management, support and optimisation of private cloud, hybrid cloud and multi-cloud solutions all tailored to your specific business requirements.
Why Pulsant?
Get an understanding of our Pulsant Cloud solution and see our approach to connecting your business to it's digital potential.
Our people

Pro-active and honest staff at your support

Our innovation

All solutions are designed for growth

Our availability

90% network coverage across the UK

Our security

Your business protected in our data centres
Built with the future in mind
right from the start
Outsourced skills
at a competitive cost
Gain access to a wealth
of cloud knowledge
Our connected ecosystem
Our comprehensive portfolio ensures the right solution for you whether on-premise, hybrid cloud or cloud-based solutions.
All are connected by one of the fastest networks to ensure the highest-performing data centres anywhere in the UK.
We manage our own cloud hosting along with offering a hybrid and multi-cloud model that provides tailored solutions to match your business requirements.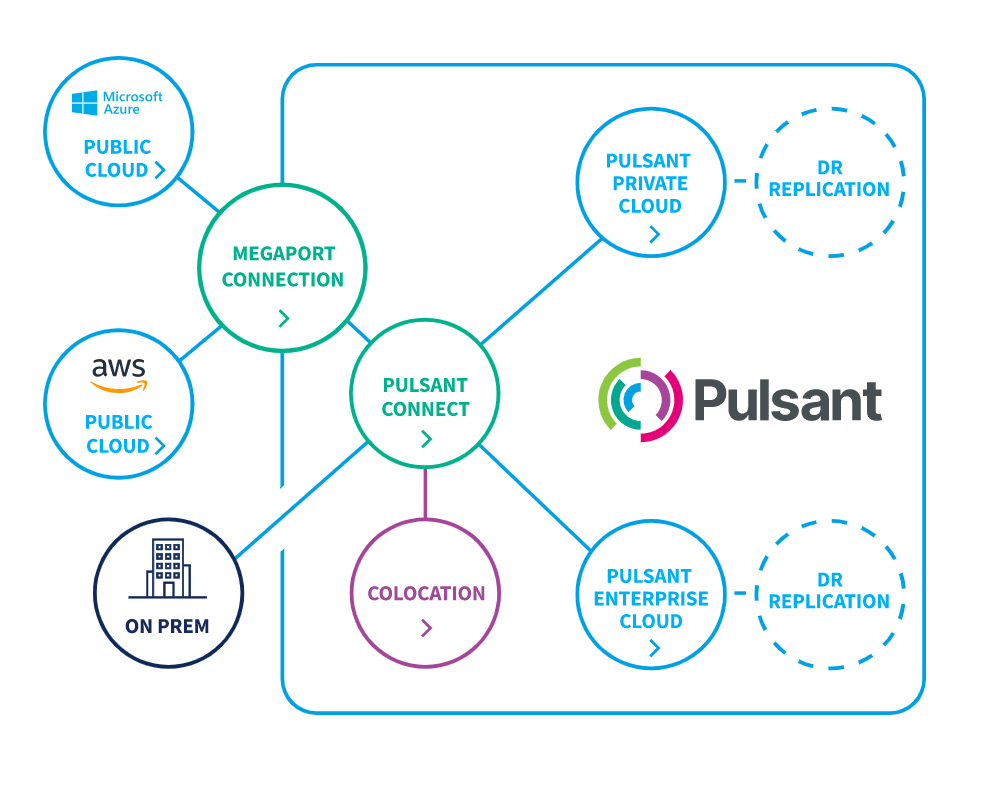 Pulsant Cloud Solutions
We manage our own cloud services along with offering a hybrid and multi-cloud model that provides tailored solutions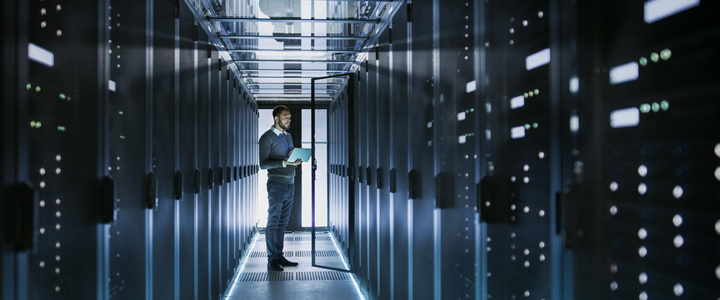 Pulsant Cloud
A fully managed cloud services platform helping you reap the benefits of the public from our secure and private UK data centres.
Scalable and secure
High availability SLA
Fully managed hosting by our in-house team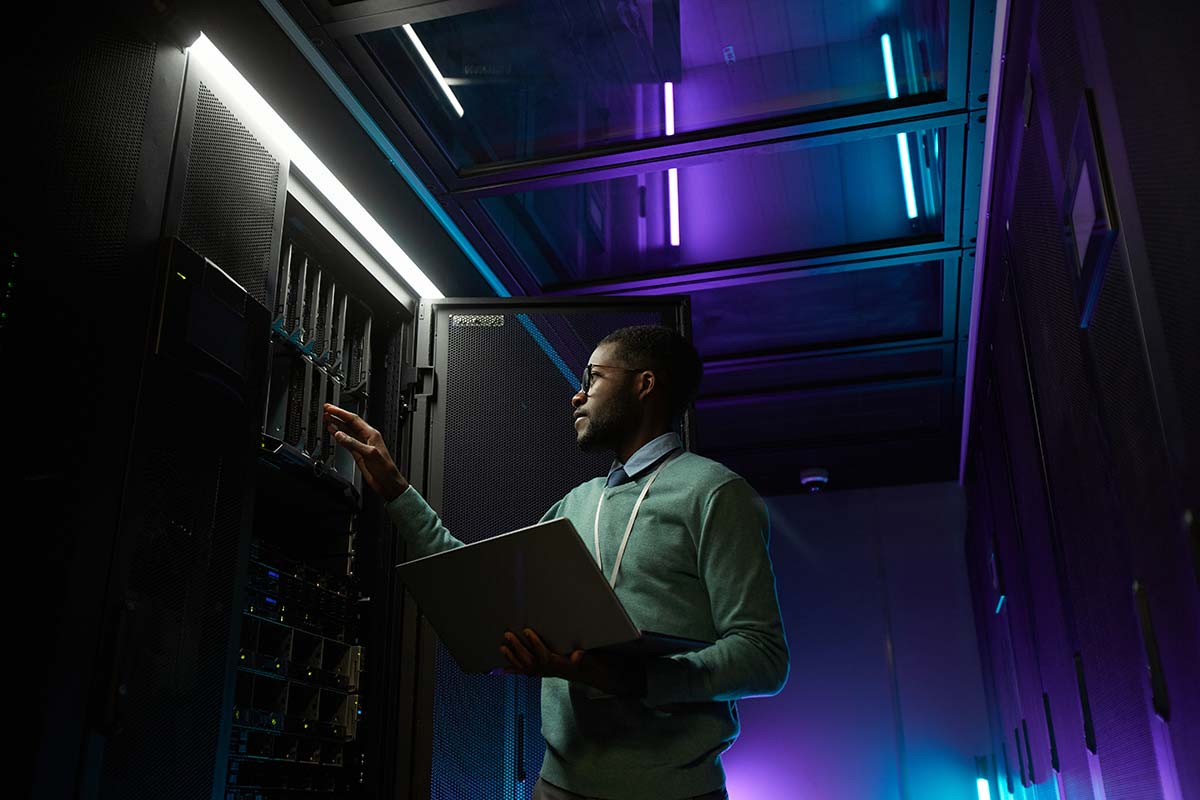 Private Cloud
Our Private Cloud platforms bridge the gap between public cloud services and your in-house data centres to provide bespoke performance and security.
Managed cloud platform
100% dedicated to you
Build on dedicated hardware
Trusted to deliver by leading UK brands
We work with our clients as an extension of their team, implementing secure, innovative and streamlined IT solutions to deliver high-performing results.


Get Cloud today
Our cloud experts look after your IT infrastructure to ensure your business information is available, accessible and secure.
Success story
Read how we implemented Pulsant Cloud across Edenhouse's infrastructure and the benefits is has delivered