Pulsant Cloud
Pulsant Cloud delivers a true hybrid cloud service, integrating both private and public environments through one cloud management platform.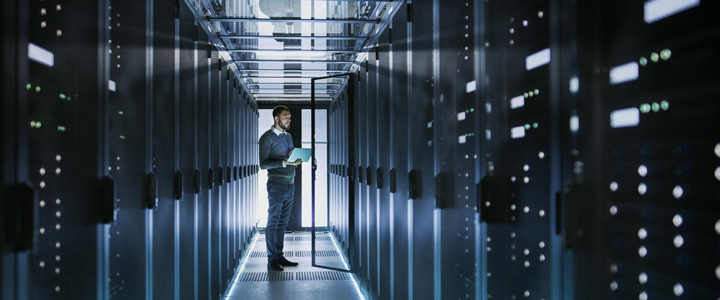 The next generation of edge-ready cloud
Pulsant Cloud delivers a true hybrid cloud service, integrating both private and public environments through one cloud management platform.
Workloads can be deployed into an efficient location; whether that's storage, scalable compute, high levels of automation or data residency for compliance, Pulsant Cloud has the flexibility to provide it.
Pulsant Cloud can be delivered as a "Virtual Data Centre" providing you with a resource pool of CPU GHz, RAM GB and storage GB that can be allocated to virtual machines, or as a collection of pre-built virtual machines sized to your requirements. This flexibility ensures that you get the level of performance you need with a pricing model to match your business requirements.
Keep your IT running
High availability engineered at the platform level lets business-critical applications survive, or automatically recover from hardware failures that would bring traditional platforms to a stop.
Secure IT
Pulsant Cloud is hosted in our secure, accredited (ISO 27001, CSA Star), UK-based data centres to provide you not only with security but also data sovereignty. unlike most public cloud solutions.
Free your IT teams
Let your IT teams concentrate on projects that add greater value to your business by delegating infrastructure management to a trusted partner.
Reduce your costs
The multi-tenancy nature of Pulsant Cloud lets us increase effective capacity across the platform. This leverages economies of scale and cost savings unachievable through a dedicated platform.
Scale IT
Increase or decrease your compute and storage resources when your business needs it and pay only for what you use.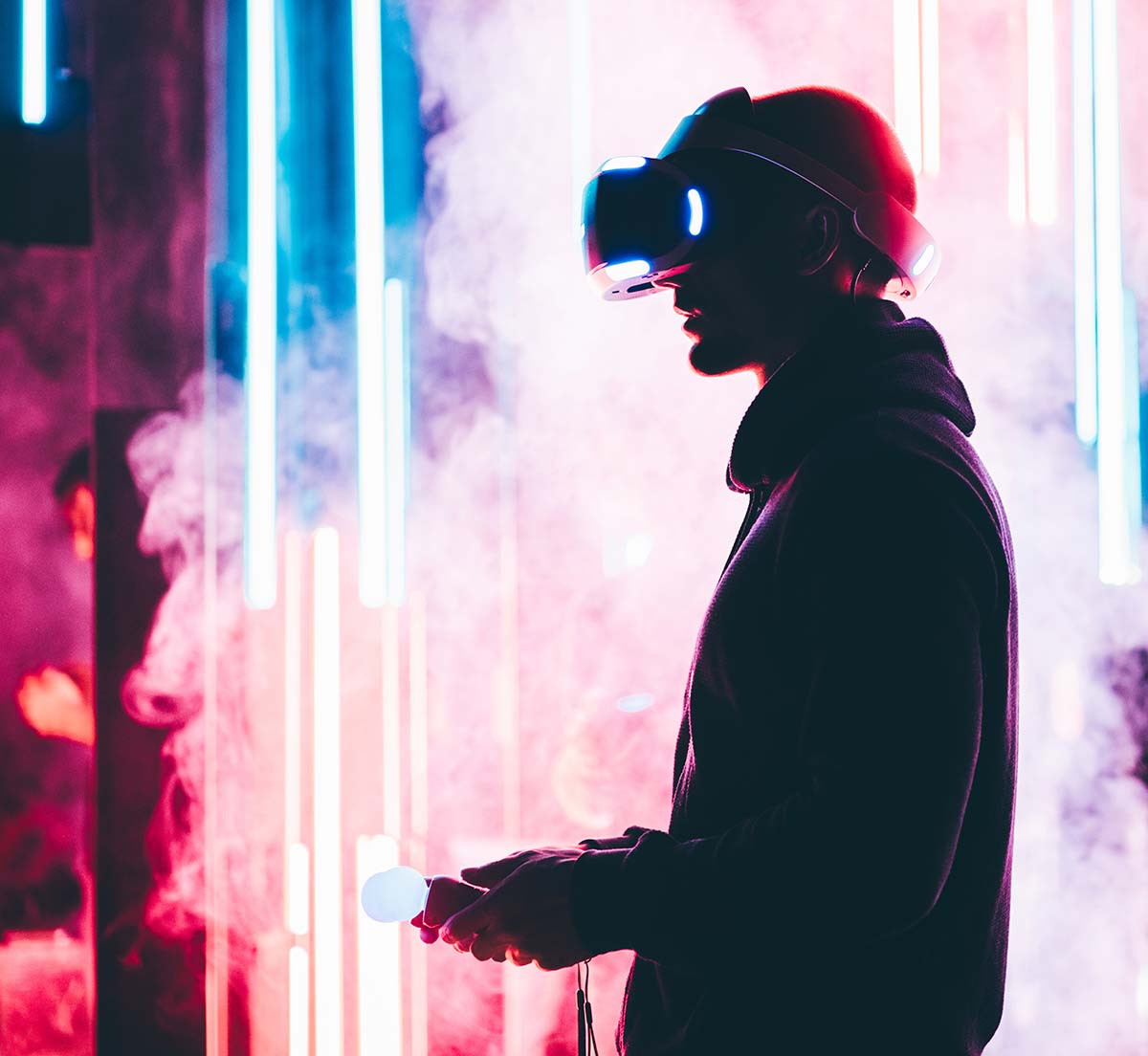 Our people

Our teams are proactive and impartial – we develop tailored solutions to suit your specific business requirements.

Our innovation

We partner with our customers on the cutting edge of technical development to take advantage of emerging IT trends.

Our availability

Your business data needs to be available any time and in any way. That's why we offer guaranteed availability SLAs along with multiple options for disaster recovery.

Our security

Your business will be protected through state-of-the-art multi-tiered and managed security in our ISO 27001 and CSA Star accredited UK-based data centres.
Get Pulsant Cloud
Talk to one of our experts today and discover how we can help you to re-establish your cloud journey.
All of the Pulsant team are very approachable. It's easy to log tickets with them so there's no jumping through hoops. We literally just fire off an email and it goes into the system. From there on it is tracked backwards and forwards on email and an online portal. This gives us visibility into the current state and health of all of our systems.
James Corrigan
,
IT Manager
Read how we implemented Pulsant's Enterprise Cloud across Edenhouse's infrastructure and the benefits it delivered.