Assessment Services
Utilising best-in-class software tooling to understand your infrastructure, we provide you with intelligent insight for planning your journey to the cloud.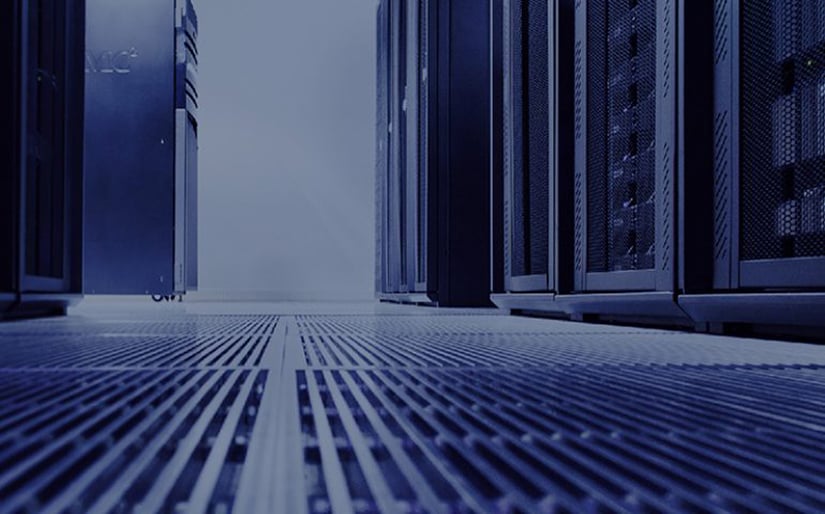 Cloud Workload Assessment benefits
Realise the business benefits of the cloud
The agility and consumption-based billing of cloud services allows a business to realise significant benefits. However, not all services and technologies are suitable for cloud adoption, and there may be unforeseen issues restricting it. A Cloud Workload Assessment can help you identify which services will work for your business.
Impartial cloud platform consideration
Our assessment will consider all possible target destinations for your workloads; hyper-scale public cloud providers as well as our own. Not all workloads are cloud-compatible and may be better suited to your on-premise servers. Hybrid cloud or multi-cloud allows businesses to achieve the best results by matching the right workloads to the right platform.
Identification of cost savings
As the assessment will identify the exact usage of every server in your infrastructure, we can match this usage to the most ideal public cloud resources and calculate the cost of those resources. Our report will contain specific pricing data that will allow you to build your business case for cloud migration.
Plan a low risk cloud migration
Identify the most suitable cloud service for your workloads along with an initial cost estimate. This information will enable suitable migration playbooks to be devised for a secure and low-risk cloud migration.
Connect and grow your business with our Cloud Workload Assessment
We help our clients navigate the public and private cloud world, providing them with the best combination of platforms, infrastructure and applications for a seamless transformation journey.
Our Cloud Workload Assessment identifies the most suitable cloud service for existing workloads, along with an initial cost estimate. It provides workload information to enable suitable migration playbooks to be devised for a secure, efficient and low-risk cloud migration.
Why Pulsant?
Pulsant can help you reset your cloud strategy by assessing your cloud readiness, reviewing workloads, orientating your strategy, and building a tailored cloud roadmap to help you reach your goals.
We use a range of best-in-class discovery and analytical software tools to gather the data we need to make our assessment. Once deployed, the tool performs an inventory of the entire infrastructure, identifying every item (servers, applications, devices and users) to feed into the final analysis.
The discovery tool polls the devices in your infrastructure for resource consumption. This polling is agent-less and "light touch", causing no significant load on the resources it is polling or any disruption to your live business systems.
We will also identify any expired licences or support any old or obsolete hardware in your infrastructure, which allows us to make recommendations for priority moves to the cloud.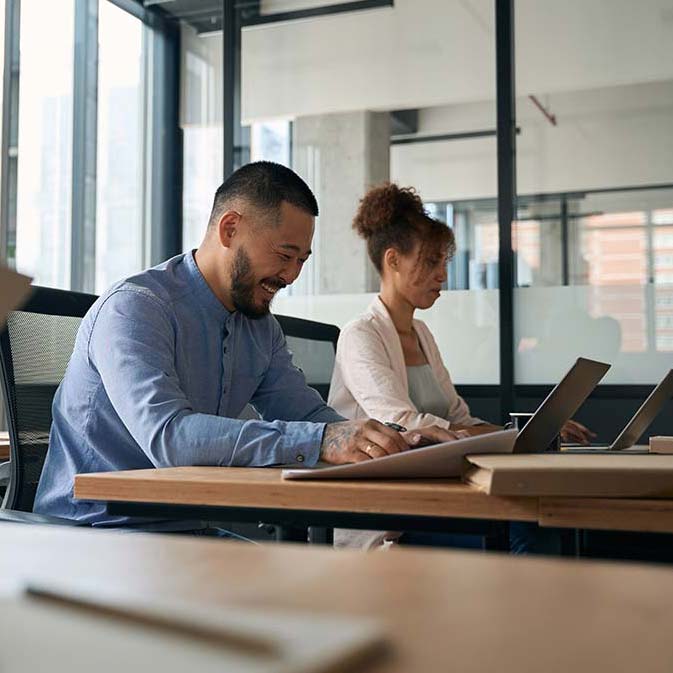 Our people

Our teams are proactive and impartial – our solutions are tailored to fit your specific business needs.

Our innovation

We help our customers work on the leading edge of technical development to take advantage of emerging IT trends.

Our availability

Your business data needs to be available anytime in any way, that's why we offer guaranteed availability SLAs along with options for disaster recovery.

Our security

Your business will be protected through state-of-the-art multi-tiered and managed security in our ISO 27001 and CSA Star accredited UK-based data centres.
Explore Assessment Services
Explore Assessment Services
We'll help you optimise your cloud performance. Speak to one of our experts today for an initial conversation and free assessment.
All of the Pulsant team are very approachable. It's easy to log tickets with them so there's no jumping through hoops. We literally just fire off an email and it goes into the system. From there on it is tracked backwards and forwards on email and an online portal. This gives us visibility into the current state and health of all of our systems.
James Corrigan
,
IT Manager
Read how we implemented Pulsant Enterprise Cloud across Edenhouse's infrastructure and how they've benefited.