Introducing platformEDGE™
The UK's next generation platform for enterprises, ISV's and service providers wanting to reach the edge.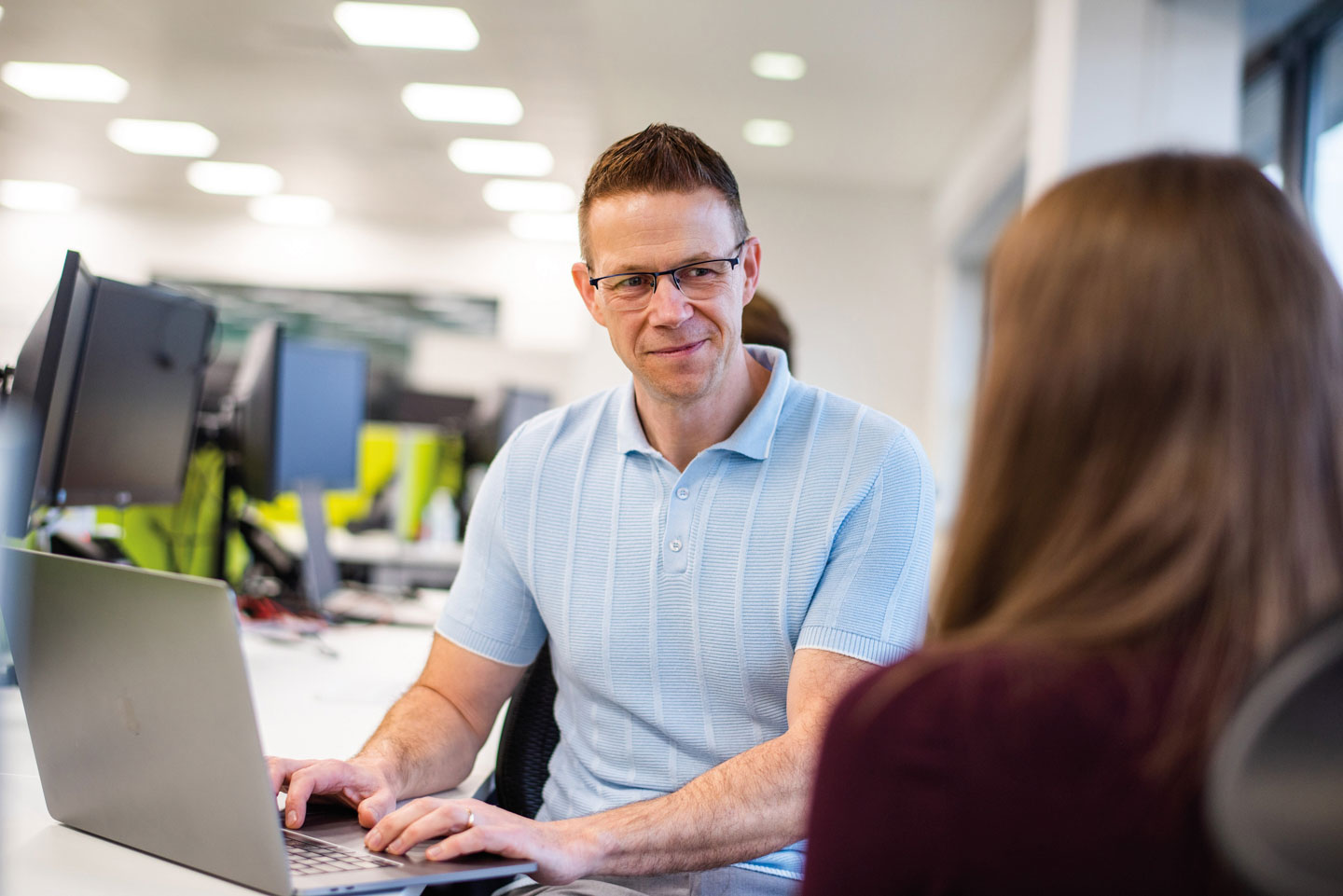 Why Edge?
New opportunities within reach today.
Edge computing benefits
Improved Performance. Processing data and applications on edge devices, results in faster response times and improved user experience.
Reduced Network Demand. Edge computing reduces the amount of data that needs to be transmitted over the network, helping to reduce the cost of data transmission and alleviate network congestion.
Increased Security. Processing data at the edge makes it less likely to be intercepted or exposed to potential security threats.
Greater Scalability. Edge computing allows applications to expand or shrink according to the demand, making it easier to scale up or down as needed.
Next generation applications and data workloads need a platform that enable the potential IoT, 5G, ML and ID4 can open up. platformEDGE™ delivers a single, integated, infrastructure solution that can connect your business from edge-to-core-to-cloud, across the UK and beyond.
Orchestrated Accessibility
High speed, secure deployment for efficient operation from edge-to-core-to-cloud.
Assets secured in the right location to maintain uninterrupted performance.
Transactional Agility
High quality user experiences driven by lower latency applications performance improvements.
Make data, applications and workloads instantly available to the business in every location, all the time.
Ecosystem Choice
High diversity of partners, suppliers and vendors ensuring cost effective operations without lock-in.
Multiple options to choose from under one roof, helps reduce complexity.
Local, regional and global reach without the hassle of multiple complex service relationships.
Trusted to deliver by leading UK brands
We work with our customers as an extension of their team, implementing secure, innovative and creative IT solutions to deliver performance.