Cloud Security
With seamless integration between security and infrastructure, we have built a fabric that is secure by design to provide the best protection for your applications and services.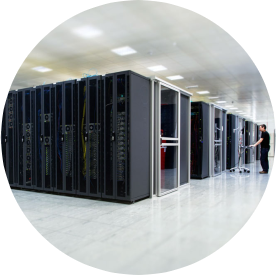 Ensure your cloud environment is protected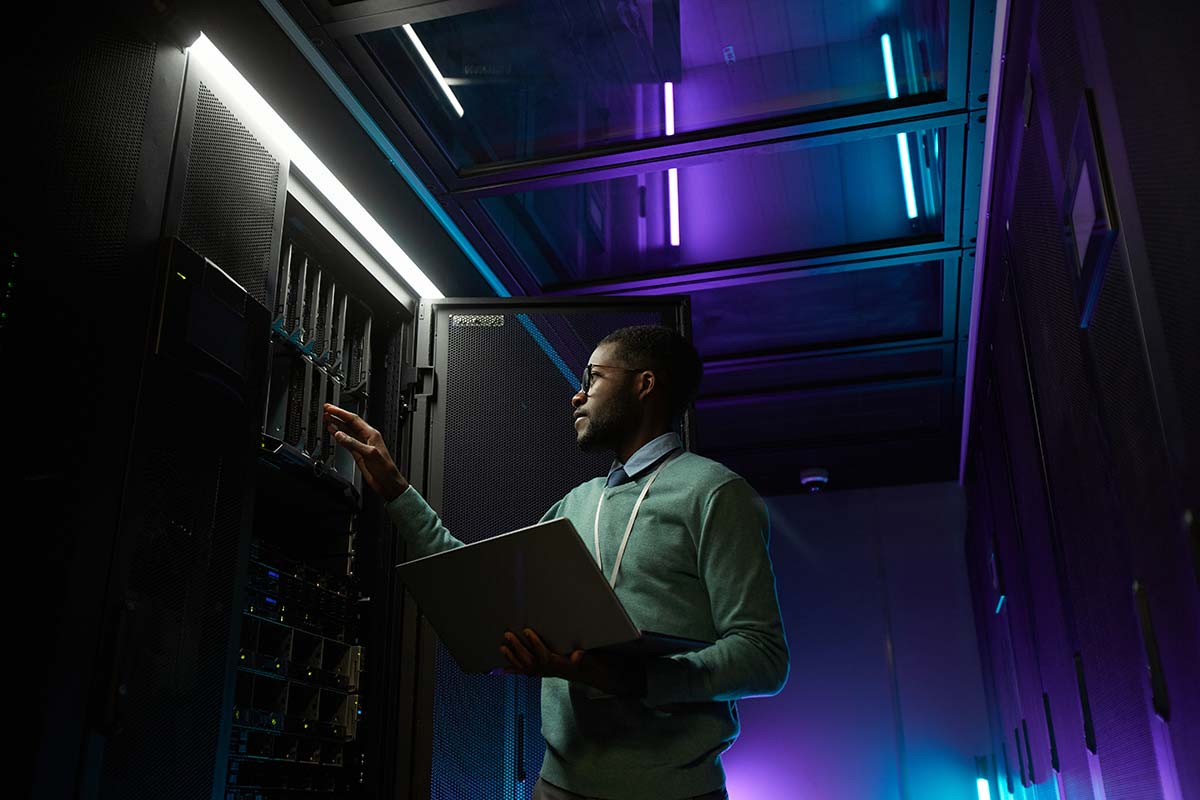 In today's ever-evolving threat landscape, the need for hands-on 24x7, 365-day security awareness is growing. You need a comprehensive threat management solution that has been designed to meet your needs while countering a shifting cyber-threat environment.
We've partnered with industry-leading security organisations to bring you solutions that will provide visibility of attacks and vulnerabilities, enabling mitigation actions to be taken and ensuring your environment — whether in the cloud, on-premise, or a combination of the two — remains compliant.
Cloud Protect encompasses advanced capabilities including threat detection, hunting and response to put your organisation on a proactive security and compliance footing. It also includes a user-friendly web portal where you can access all the data you need to understand and manage your security concerns.
24x7 Threat Monitoring
We identify, analyse, triage and both escalate and respond to security issues, going beyond what traditional managed security providers offer.
Extend Your Security Team
Cloud Protect fulfils the requirements of all major IT security certifications, helping you comply with a wide range of regulatory mandates (PCI DSS, HIPAA, HITRUST, ISO 27001, GLBA, GDPR).
Unified coverage
In the event of any breach, Cloud Connect will detect an attack and alert an analyst to respond to the threat while engineers remediate the risk at any time of the day.
Did you know?
2 in 5
Number of businesses that have identified a cyber attack in the last 12 months
45%
Percentage of businesses that have a shortage of cyber security skills
£27bn
The estimated cost of cyber crime in the UK
£1,400
The day rate that some cyber security experts charge
Get Cloud Security
Our cloud security experts look after your IT infrastructure to ensure your business information is available, accessible and secure.
We were fortunate to have the right vision early on, and the expertise of the Pulsant team to execute and implement it.
Gina Connell
,
Director of Infrastructure
,
BP Collins