About us
Our pioneers help our clients achieve their digital ambition with secure, scalable and resilient cloud, connectivity and colocation solutions. We support long-term business growth through the optimal use of technology, driving innovation, transformation and results for our clients.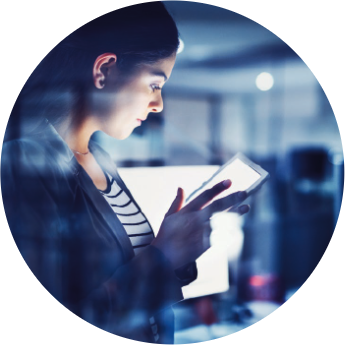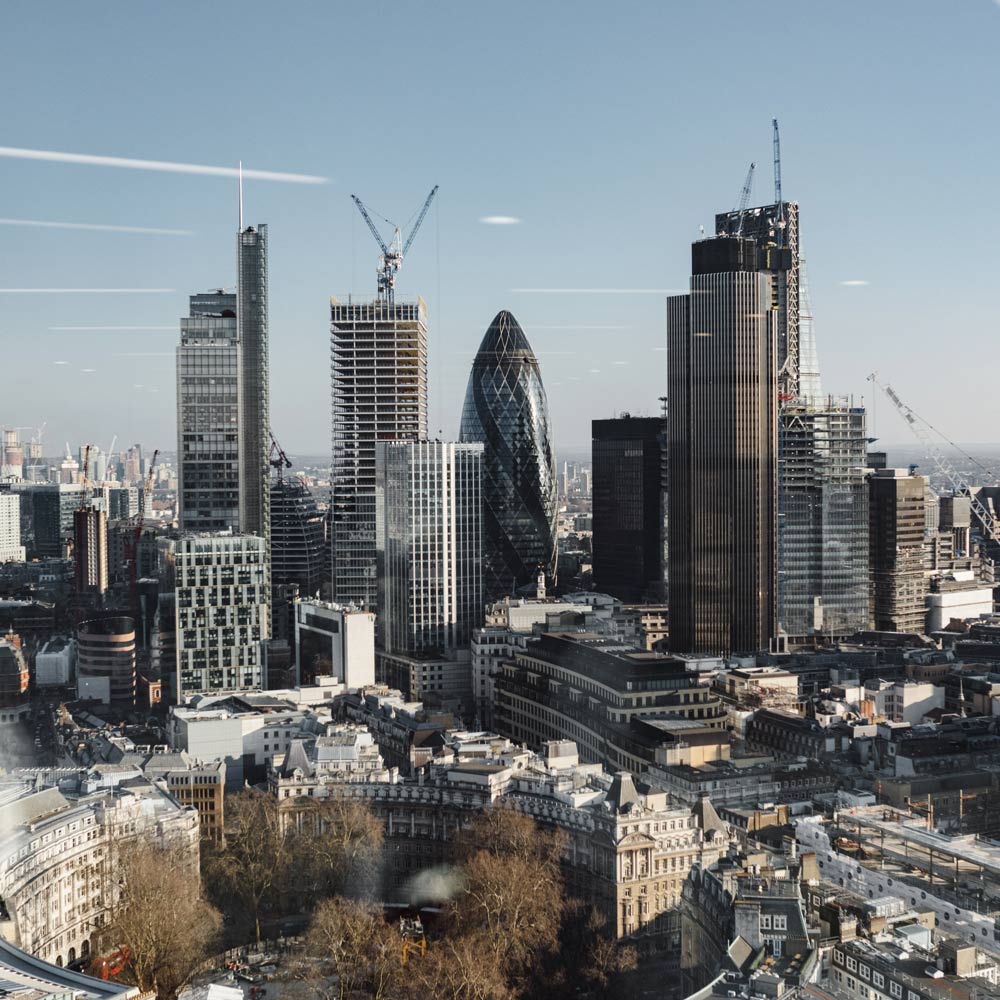 Our approach
At Pulsant, we want to help every business become a digital business and reach its true potential. We believe that no business should be constrained by location, capability or size.
Whether it's hybrid cloud, multi-cloud, colocation or connectivity, we can help you develop the right strategy and It infrastructure for your business.

Connect to the Edge
Our extensive network of 12 regional data centres across the UK enables secure, high-performance access to the UK's digital edge.

Technology Expertise
Our team of solution architects have in-depth knowledge and technical expertise across all technology areas to support and facilitate your digital journey.

Client-centric approach
We understand the aspirations, challenges and goals of every customer, while our local proximity and understanding of regional business can help us deliver the best solution for your business needs.

Extensive Partner Ecosystem
We have established relationships with leading technology partners so you can connect to the best solution for your business through our trusted network.
We were fortunate to have the right vision early on, and the expertise of the Pulsant team to execute and implement it.
Gina Connell
,
Director of Infrastructure
,
BP Collins
Our people are critical to our ongoing success.
Our people are critical to our ongoing success. Guided by a strong, knowledgable and experienced leadership team we have developed a strong company culture that fosters innovation and client dedication.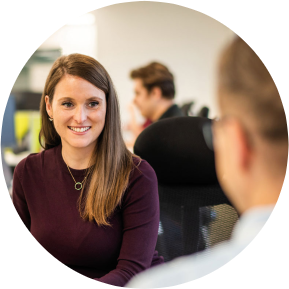 Our Values

People First
We put our people and clients at the heart of everything we do.

Nurture and Grow
We care about one another and take steps to improve wellbeing, development and continued success.

Make It Happen
We proactively seek better outcomes for our people, clients and partners.

Own It
We take responsibility for delivering the right results and don't pass the buck.

Together We Thrive
We work together to align goals, build trust and deliver on our promises
Trusted to deliver by leading UK brands
We work with our clients as an extension of their team, implementing secure, innovative and creative IT solutions to deliver performance.