Migration Services
We offer impartial advice and our deep understanding of cloud platforms means we can migrate you from anywhere, to anywhere.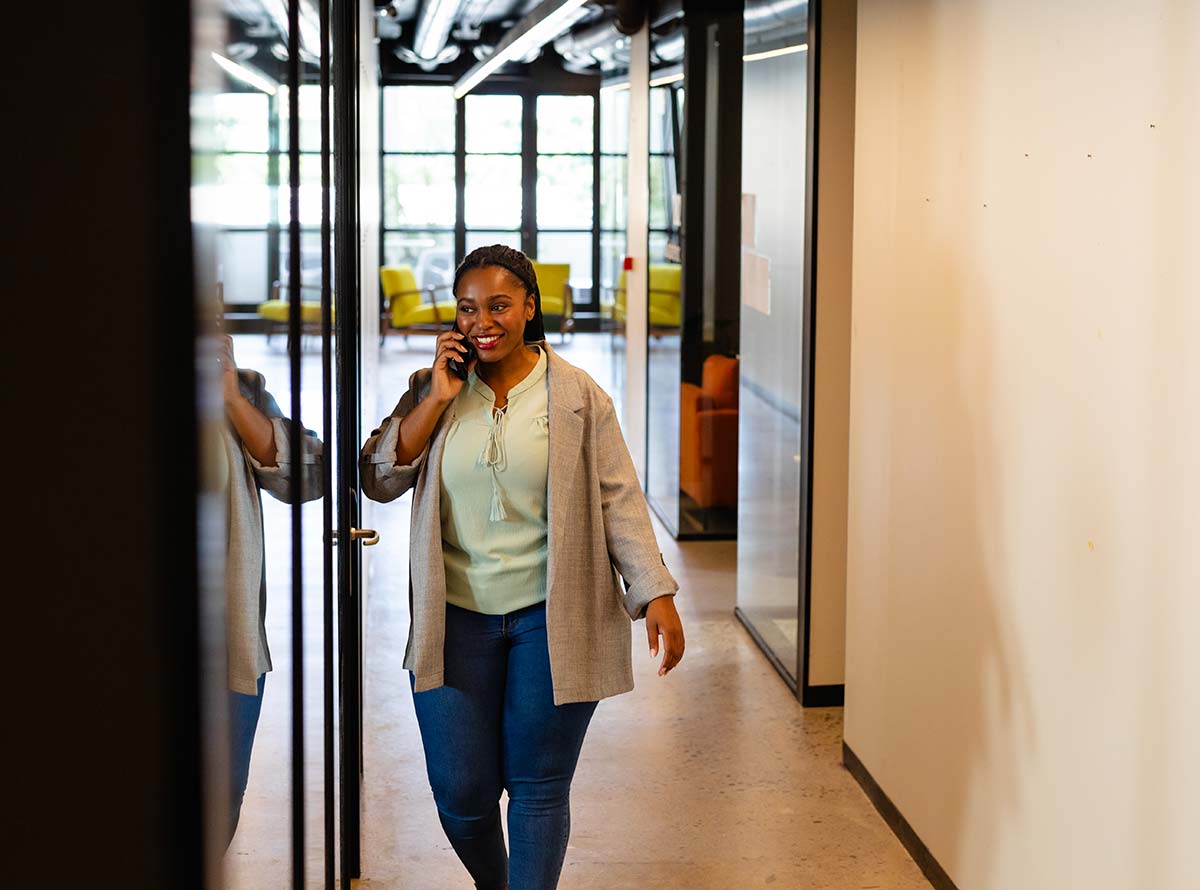 Connect and grow your business with Migration Services
We take care of your cloud migration, from analysis to planning, to the migration of workloads. Migration begins with a simple workload "lift & shift" approach, but that is only one step towards the transformation of your business into a cloud-first enterprise. We can provide full ongoing cloud management services, and follow up with further optimisation and adoption of cloud technologies that add real value to your business.
Cloud migration with minimal business impact
Our migration plan is tailored around your business needs to ensure that the migration poses no risk to on-going operations.
Continuous improvement and optimisation
A cloud migration is a single step to cloud adoption. We take ownership of the management of your cloud services as an ongoing concern, optimising costs and exploring options for taking full advantage of your chosen cloud platform.
Cloud migration tailored to your needs
A cloud migration is not a one-size fits all solution. Our approach begins with a detailed analysis of your goals which we can use to develop a plan unique to your business.
Vendor-neutral
Our vendor-neutral approach means we recommend the best platform or combination of platforms for your business.
How we do it
Our service always begins with a deep dive into your migration needs, ensuring that we understand not only your current IT workloads but also your business drivers so we can plan your migration accordingly. We use a variety of automated discovery tools to analyse your workloads and allow us to plan migration groups and priorities.
Before you sign off on the migration, we will present and justify our plan and make sure that you understand any potential risks involved. We do not consider the migration complete until you have performed user acceptance testing and our migration plans will always include the ability to revert back to normal operations if you encounter any issues with the cloud service.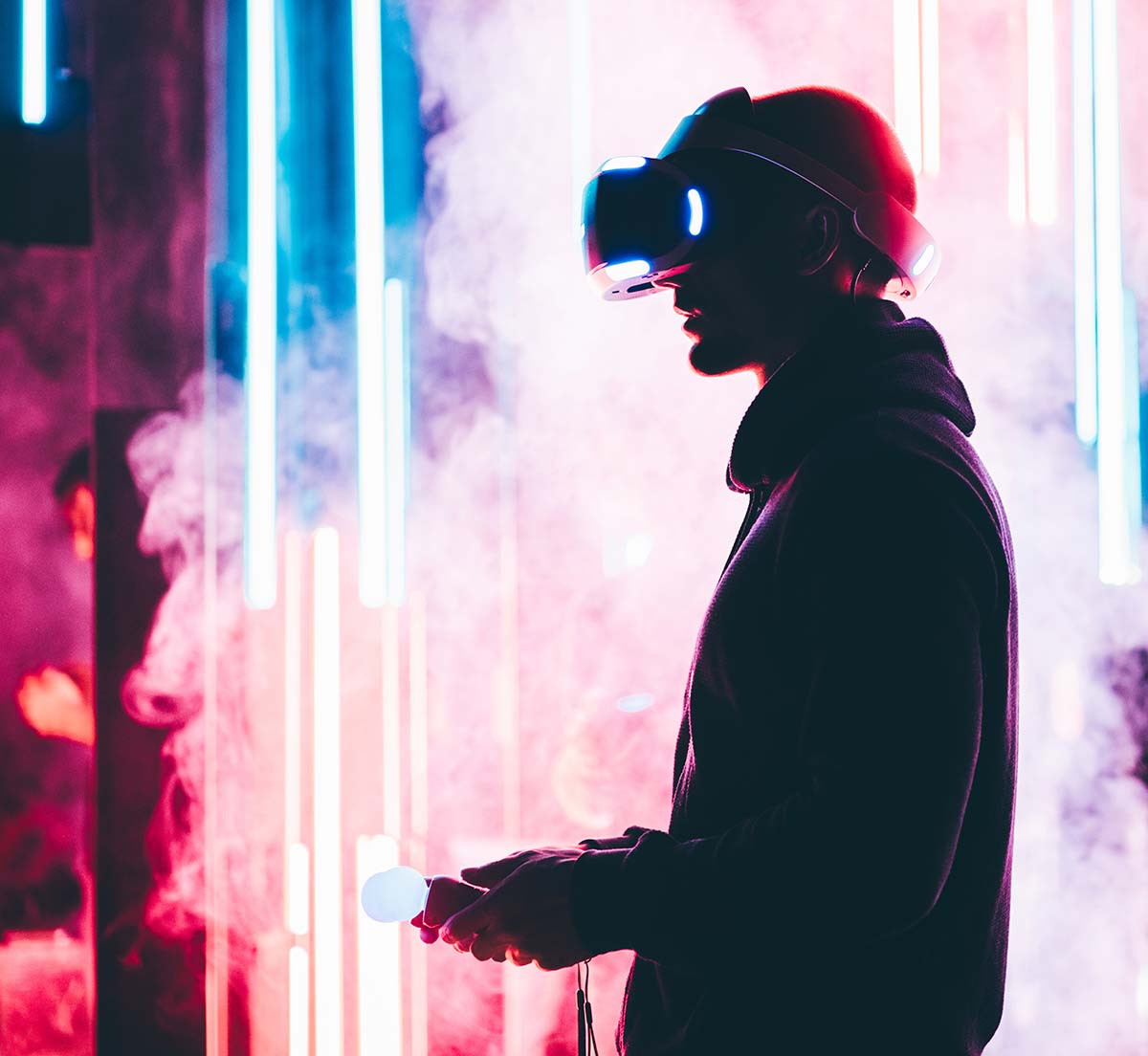 Our people

Our teams are proactive and impartial – if a solution doesn't fit your business needs, we will help you tailor a solution that does.

Our innovation

We help our customers work on the leading edge of technical development to take advantage of emerging IT trends.

Our availability

Your business data needs to be available anytime in any way. That's why we offer guaranteed availability SLAs along with options for disaster recovery.

Our security

Your business will be protected through state-of-the-art multi-tiered and managed security in our ISO 27001 and CSA Star accredited UK-based data centres.
Migrate your cloud today
Speak to one of our experts today about how we can support your business with cloud migration services.
All of the Pulsant team are very approachable. It's easy to log tickets with them so there's no jumping through hoops. We literally just fire off an email and it goes into the system. From there on it is tracked backwards and forwards on email and an online portal. This gives us visibility into the current state and health of all of our systems.
James Corrigan
,
IT Manager
Read how we implemented Pulsant Enterprise Cloud across Edenhouse's infrastructure and how they've benefited