Disaster Recovery
Protect reputation and data assets with fail-safe, virtual disaster-recovery solutions that are up to 70% more cost-efficient than legacy methods, with one-hour failover and zero-disruption testing.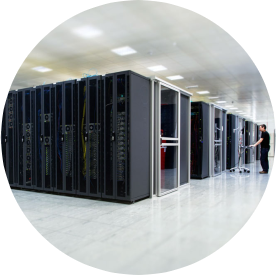 Simple and reliable disaster recovery solutions for your systems and data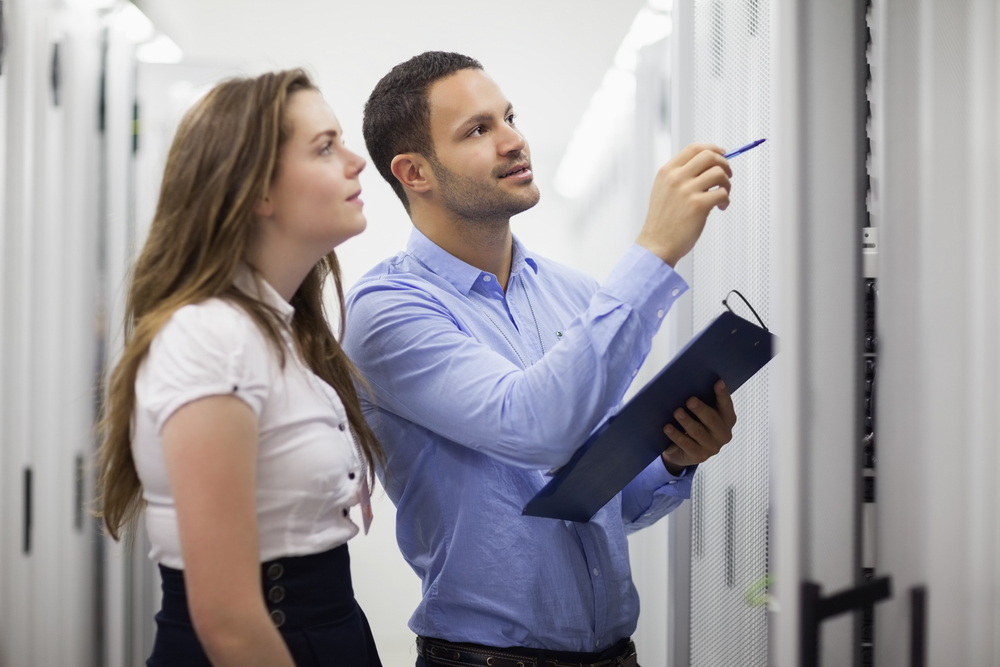 By leveraging our virtual and physical disaster recovery solutions, organisations can achieve enterprise-class service levels and total peace of mind that their systems and data can be recovered and accessed quickly in the event of a disaster. We tailor disaster recovery solutions to meet the most basic or the most complex disaster recovery strategies.
We understand that each organisation is different. We've selected a portfolio of technology partners that enable us to craft and tailor solutions to meet your disaster recovery needs.
Why Pulsant for disaster recovery?
Regular non-intrusive Disaster Recovery testing
Ensure compliance; test your disaster recovery plan by failing over to up-to-date copies of your production environment. Your production servers are not affected and operate as normal during testing.
Flexible and fully customisable
Our disaster recovery solution is designed for multi-tiered enterprise applications allowing you to group servers together based on criteria that you define. We'll ensure that your servers failover in the order you specify.
1st Class consultancy and support
A highly-experienced, highly skilled team of solution architects dedicated to assisting with the creation of your disaster recovery plan. 24 x7, 365 day support with experts on hand to assist your business with DR testing and manage your recovery in the event of a real disaster
Simple and affordable
Pulsant Virtual Disaster Recovery is up to 70% cheaper than traditional disaster recovery solutions. No need to invest in expensive mirror infrastructure, simply pay for the resources you consume without having to overprovision and waste resources.
Rapid and measurable recovery with enterprise SLAs
Recover quickly. We'll fail you over to our secondary data centre within 1 hour of invoking disaster recovery while ensuring that your data is up to date within the last 10 minutes before the event.
Anywhere access
In the event of disaster recovery, we will ensure that your workforce is able to access your systems, no matter where they are. Pulsant is a managed network specialist as well, so we can design a solution specific to the access requirements of any size business.
Our Disaster Recovery Solutions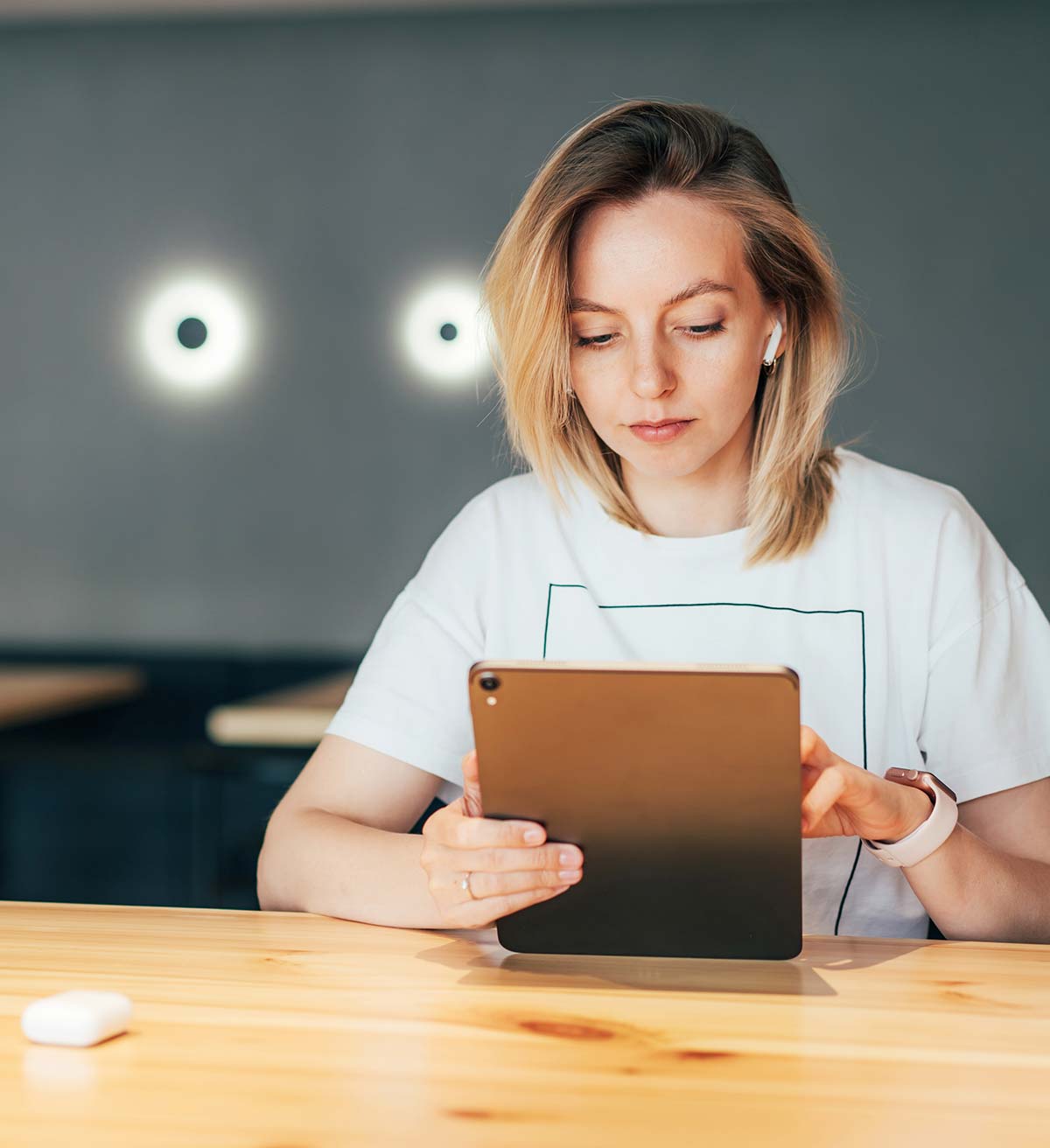 Azure Site Recovery
Azure site recovery enables you to protect your complex workloads during outages and supports diverse environments, including VMWare, Hyper-V, and physical servers.
As a feature of Azure, located on the cloud platform, Azure Site Recovery automates the replication on-premises physical servers and virtual machines to the cloud or a secondary data centre.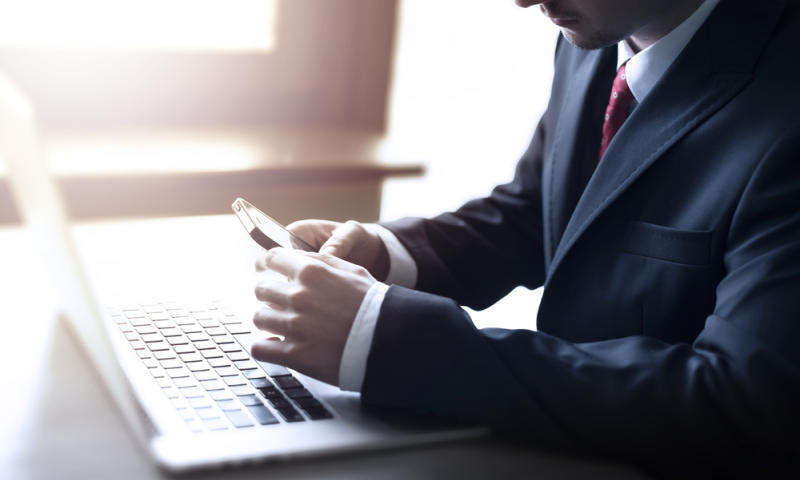 Pulsant Virtual Disaster Recovery
Pulsant's Cloud Services portfolio provides organisations of any size access to fully resilient, highly available infrastructure platforms. Today, our customers have the peace of mind to be able to run their most mission-critical workloads in the cloud.
Pulsant Virtual Disaster Recovery, powered by Zerto, extends this further by continuously replicating virtual machines to secondary cloud infrastructure in a geographically diverse data centre.
Trusted to deliver by leading UK brands
We work with our customers as an extension of their team, implementing secure, innovative and creative IT solutions to deliver performance.