Public Cloud
Combine Pulsant Private Cloud with Public Cloud and get the best of both worlds.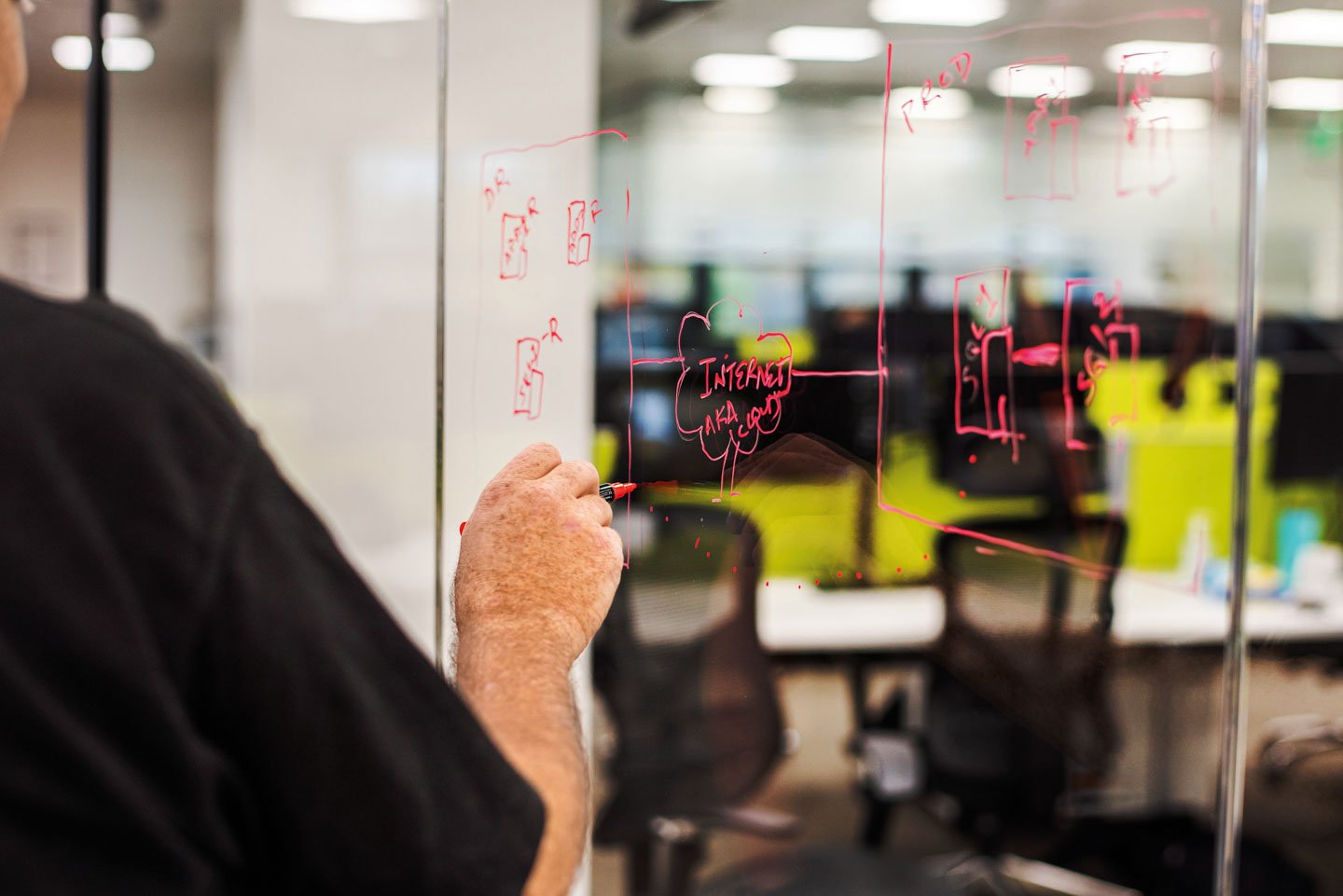 Cloud tailored to your business needs
Public cloud services complement our portfolio and enable us to deliver hybrid cloud capabilities, giving our customers the full benefits of both Pulsant cloud and public cloud.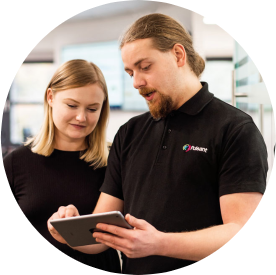 Deep Expertise

Managed or unmanaged, expect vendor-level best practices and market trend guidance, no matter which public cloud option you choose.

Impartial Advice

Our role is to continually mitigate risk and maximise your outcomes through sound, impartial consulting and advice.

Built with the future in mind

We'll help you reduce costs without compromising your goals as you build public-cloud agility into your hybrid cloud strategy.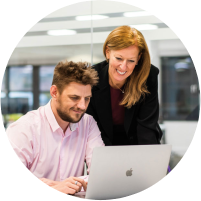 Pulsant AWS
Give your AWS assets the backing of an AWS MSP and Advanced Consulting Partner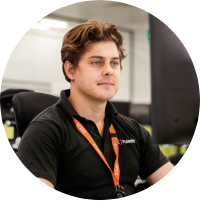 Pulsant Managed Azure
Specialist Microsoft Azure guidance on the adoption and migration of your Azure Stack, hosted on Pulsant's accredited, enterprise data centres.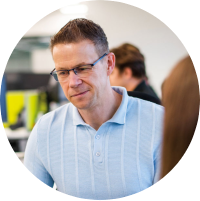 Managed Office 365
Professionally Managed Azure solutions you can count on
According to Gartner, by 2025 75% of data will be consumed at the Edge.
According to Gartner, by 2025 75% of data will be consumed at the Edge.
For businesses to stay competitive it is crucial to add value by taking advantage of a distributed cloud, over a low-latency network to generate a secure and local consumption of data.
Our network of edge data centres delivers high-speed, low-latency coverage to 95% of the UK population.


All of the Pulsant team are very approachable. It's easy to log tickets with them so there's no jumping through hoops. We literally just fire off an email and it goes into the system. From there on it is tracked backwards and forwards on email and an online portal. This gives us visibility into the current state and health of all of our systems.
James Corrigan
,
IT Manager
Read how we implemented Pulsant Enterprise Cloud across Edenhouse's infrastructure and the benefits it delivered.