EDGE USE CASES
How are UK businesses taking advantage of Edge computing?
Edge computing is quickly gaining popularity with innovative UK businesses who are finding new ways of creating efficiency and reaching their customers. We have created a series of mini use case videos to showcase how businesses are using Edge, helping inspire you to find your opportunity for Edge.

Talk to us to see how we can help you grow your business with platformEDGE.
PLUS
Grow your business even in uncertain times with these 5 simple steps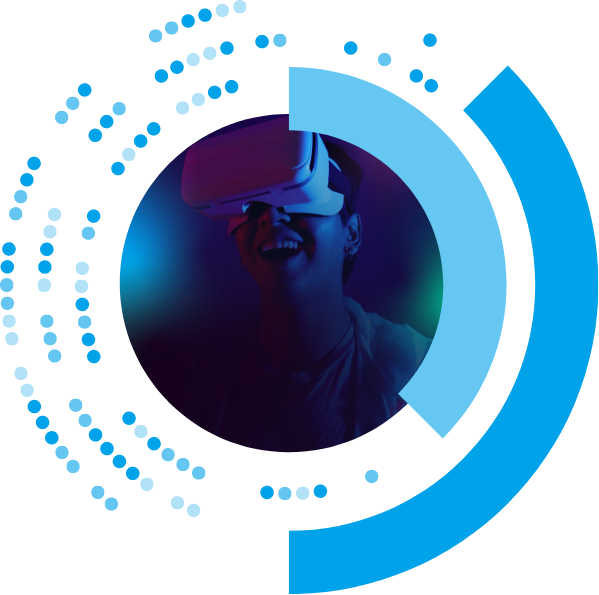 The opportunities for Edge are limitless…
Edge Computing overview
AR, IoT, ML, VR and AI all rely on low latency and a reliable, secure connection. That is why we've invested in our Edge computing network and have been recognised as the UK's leading Edge provider. We're determined to help guide our customers to find their Edge. Watch our short series of Edge Use Case explainers and see where Edge could make a difference to your business.
EDGE USE CASES
The possibilities of Edge are endless. Here are a few examples of how we are seeing customers take advantage of the Edge:
Retail
By utilising smart cameras and video analytics, retailers are creating more competitive supply chains whilst better consumer prediction, helps retailers with more lucrative promotions.
LOGISTICS
Drones can be utilised to help improve the efficiency and security of operations at ports. Particularly relevant with recent global supply chain issues. For data security and low latency processing of large data volumes a local Edge data centre is ideal.
SMART CITIES
The UK's ambition is to be an early adopter and leader in Smart City development. From sustainability to Free Ports and Levelling Up, cities are developing ambitious projects where Edge computing can help reduce costs and improve efficiency whilst opening up significant opportunities for local businesses.
INDUSTRIAL
Maintenance inspections using drones to monitor high risk sites such as chemical, oil and gas production and storage facilities generate large quantities of hi-resolution image data. Edge data centres can keep the data secure whilst reducing transit costs.
GAMING
Entertainment, gaming and e-sports continues to be one of the fastest growing markets in the UK and is expected to grow even faster with mobile VR gaming made possible by Edge data centres and 5G.
AVIATION
Video analytics is improving customer experience, security and efficiency in successful airport operations. Edge data centres can provide secure, low latency solution for these current and future applications.
Discover how edge computing can help your business grow
Grow your business even in uncertain times with these 5 simple steps
Why platformEDGE™?
Next generation applications and data workloads need a scalable, secure, and high-perfoming platform to enable the potential IoT, 5G, ML and AI. Our platformEDGE™ delivers a single, integated, infrastructure that connects your business from edge-to-core-to-cloud, across the UK and beyond.
Improved Performance
Processing data and applications on edge devices, results in faster response times and improved user experience.
Reduced Network Demand
Edge computing reduces the amount of data that needs to be transmitted over the network, helping to reduce the cost of data transmission and alleviate network congestion.
Increased Security
Processing data at the edge makes it less likely to be intercepted or exposed to potential security threats.
Improved Performance
Edge computing allows applications to expand or shrink according to the demand, making it easier to scale up or down as needed.
Benefits of platformEDGE™
Orchestrated Accessibility
High speed, secure deployment for efficient operation from edge-to-core-to-cloud.
Assets secured in the right location to maintain uninterrupted performance.
Transactional Agility
Better user experiences driven by lower latency applications and performance improvements.
Makes data, applications and workloads instantly available to the business in every location, all the time.
Ecosystem Choice
A diverse choice of partners, suppliers and vendors ensures cost-effective operations without lock-in.
Multiple options from a single supplier reduces complexity.
A Local, regional and global reach without the hassle of multiple and complex service relationships.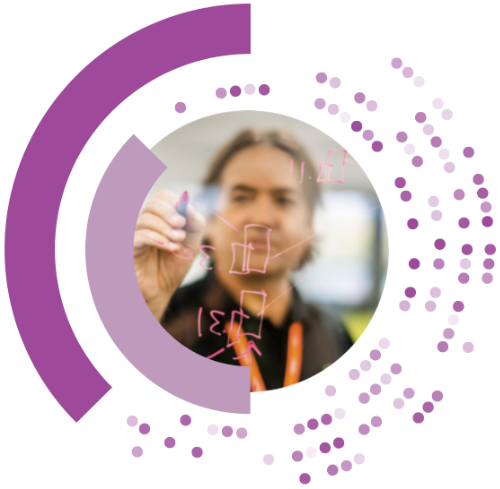 ColoEDGE
A network of 12 strategically located and interconnected edge data centres across the UK, connected by high-speed 100Gbps Zayo fibre.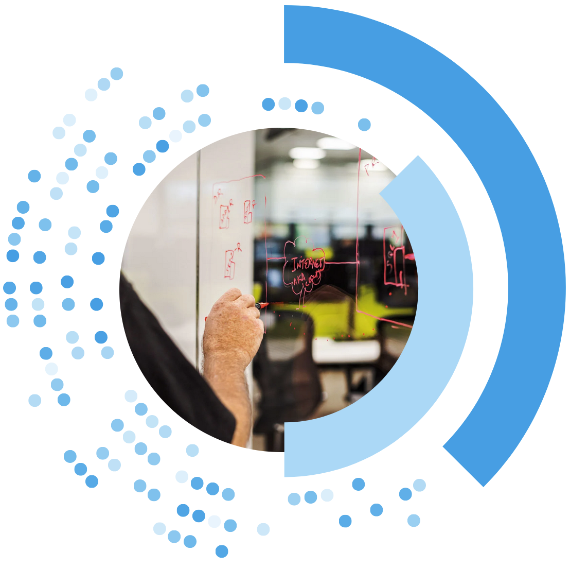 CloudEDGE
Edge-ready cloud services enable enterprises and service providers to adopt and deploy distributed multi-cloud and hybrid architecture strategies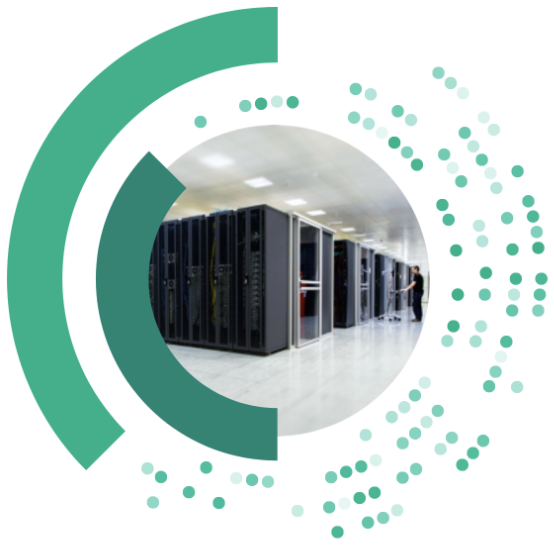 ConnectEDGE
Flexible, on-demand inter and intra data centre connectivity services, resilient, low latency access to clouds, peering and SD-WAN providers.
Start your next project with us
Speak with one of our edge experts today and discover how to implement Edge computing for your business
Trusted to deliver by leading UK brands
We work with our customers as an extension of their team, implementing secure, innovative and creative IT solutions to deliver performance.