Workplace Recovery
Double down against downtime with workplace recovery services in the North of the UK and Scotland.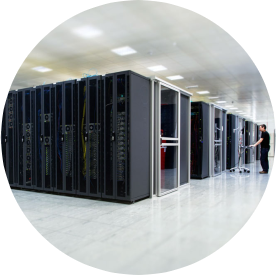 Workplace Recovery support across the North of the UK and Scotland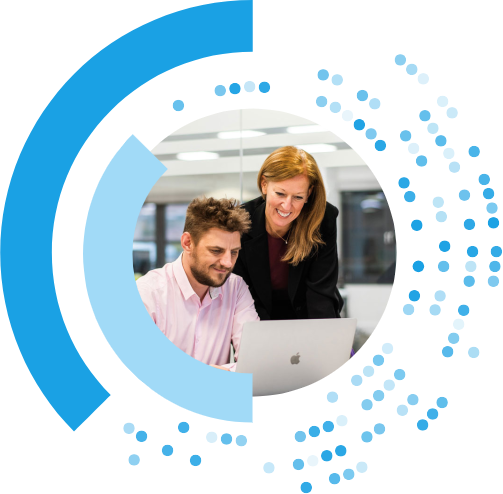 When the unexpected impacts your systems and offices, Pulsant Workplace Recovery keeps teams and IT systems at their unhindered best.
Located throughout the North of England and Scotland'scommercial hubs, Pulsant's ISO-certified WPR suites are secured with swipe access controls, 24/7 CCTV and backup connections to all Pulsant data centres.
Our workplace recovery service is supported by a dedicated team of experts that can tailor our service to your specific needs, with invocation SLAs to match. Our experts will ensure your mission-critical systems, applications and data are always available to your staff so that you keep business operations up and running.
Why Pulsant Workplace Recovery
Chose from six fully-serviced, fully-equipped enterprise suites pre-installed with network and telephony services.
Accessible
Centrally located near major North of England and Central Scotland hubs with direct access from major routes and motorways.
Available
24x7, 365-day site access, 4-hour SLAs, 24x7 invocation with standard or bespoke service models to choose from.
Secure
Fully ISO 27001 certified, annual testing, access-control swipe systems and 24/7 CCTV.
Get Workplace Recovery
Minimise business downtime and keep your business running with Pulsant Workplace Recovery.
The workplace recovery site gives us everything we need, from location and functionality to knowledgeable and helpful staff and takes a weight off my shoulders when it comes to operational resilience. I know we're working with a very good third-party provider who understands our organisation and acts as an extension of our IT team.
Alison Quilter
,
Head of IT
,
Scottish Building Society