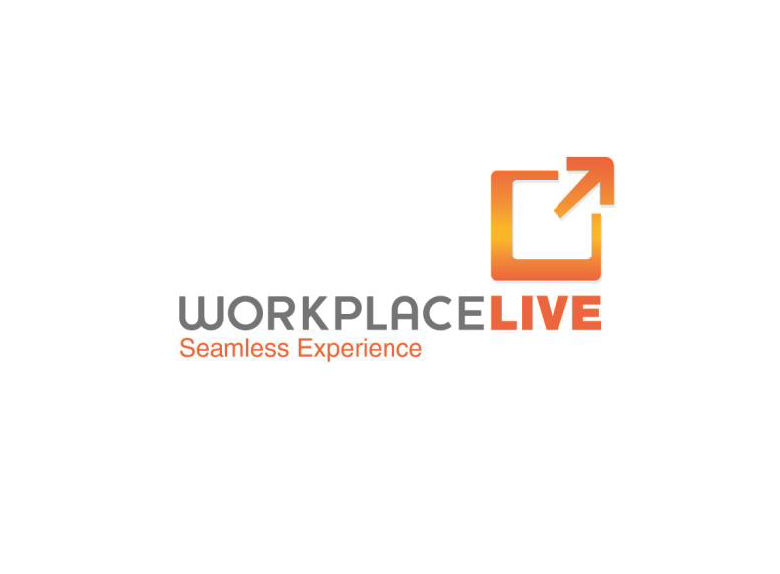 High speed gigabit link to Croydon HQ supports DR capability while potential to switch to dark fibre offers future cost benefits.
Reading, UK – 27 July 2015 – Hosted desktop and cloud services provider, WorkPlaceLive is set to move its Voice over IP (VoIP) service provision from its current location in Caterham, Surrey to Pulsant's recently-upgraded enterprise class data centre in Maidenhead, Berkshire.
Once the move is complete, the Maidenhead facility will also perform a disaster recovery (DR) back-up function for WorkPlaceLive's hosted desktop service, currently supported from the company's headquarters in Croydon. In exchange, the Croydon HQ will provide a DR capability to support Maidenhead's VoIP service.
Network connectivity between the two sites will be maintained via a Gigabit link with the potential to bring in dark fibre connectivity, a service already utilised by many of Pulsant's customers. WorkPlaceLive plans to use a border gateway protocol to support the DR approach, switching traffic from one site to another in the event of a service interruption.
"The decision to move to Maidenhead was relatively straightforward", says Paul Aldridge, Head of Infrastructure and Support, WorkPlaceLive. "Our business was growing rapidly and we needed a site that could readily accommodate growth today and, through Pulsant's commitment to continual technology optimisation, long into the future".
"Using a co-location data centre like Maidenhead enables us to keep costs under much tighter control and budget more effectively, as everything is tied up in one overarching contract and you don't have to worry about the costs of individual items like air conditioning; running generator tests or managing equipment upgrades".
"We have already taken ten equipment racks at the site and using the Maidenhead centre will give us the opportunity to scale up further when required", continues Aldridge.
Pulsant's Maidenhead data centre is fully compliant with all relevant industry standards. Not only is it ISO 27001 and CSA Star accredited, it also has PCI Level 1 validation. In addition, the site boasts high-level 24×7 security. It is manned around the clock and features CCTV and access control.