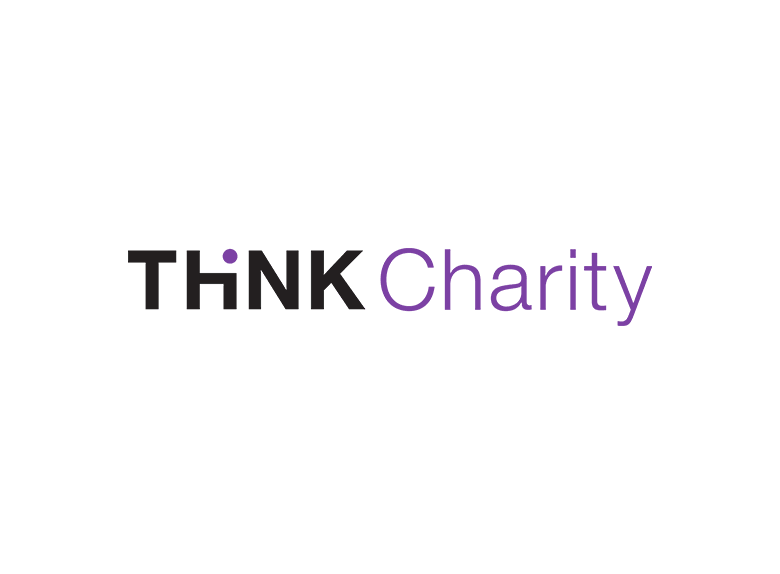 Data protection is a hugely important topic at the moment, with many organisations working hard to ensure compliance. This is especially true against the backdrop of proposed changes to EU legislation regarding the protection of personal data, which includes the right to be forgotten directive, updated rules on data protection and the way personal information is stored, processed and transmitted.
Consider that, according to Kaspersky Lab, UK small businesses are unprepared for an IT security breach with a third saying they had no plan if they did experience an attack and 40% saying that recovering all data lost would be incredibly difficult.
Data protection is especially important in the not-for-profit sector, which is one of our key areas of focus. As a result, we're attending and participating in the THINK Charity event coming up in March and taking place at Marble Arch, London.
The THINK Charity annual conference is hosted by the Charities Security Forum, an association of IT and IT security professionals and volunteers representing over 300 charities in the UK and beyond.
The event in March is centred on three growing areas of concern: threats, human factors and information governance.
Fergus Kennedy will be presenting on the ever-important subjects of the maturation of data governance and the role that selecting the right solution and its management plays in the content of moving to the cloud.
Other topics on the agenda include: Information Security Awareness for NGOs, How to Protect Your Data Using Limited Resources: Case Studies from the Coal Face; Accessibility, Assessment and Advice for Third Sector Organisations; Social Engineering, Security and People Hacking; Strategies to Ensure Effective Security-Focused Organisational Transformation; and Cyber Essentials for the Third Sector.