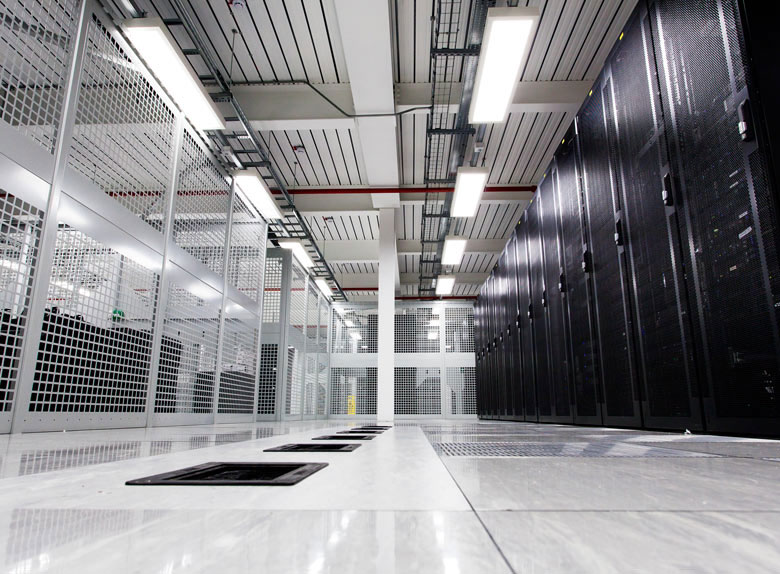 Reading, UK – 12 November 2013: Pulsant, the cloud computing, managed hosting and co-location expert, has been selected by Iris Data Services as it expands its operations into the UK and mainland Europe. The US-based provider of managed discovery services has established an office located in central London, with its operations in EMEA supported by a hosted data centre based at Pulsant's Croydon site.
The expansion of Iris Data Services is a result of growth in the demand for its services from existing customers in the UK and Europe. According to company president, Major Baisden, the move also enables Iris to grow its services and ensures that it can meet EU privacy regulations by storing and processing European customer data within the region.
"When looking for a location, London was the obvious choice due to its centrality and its importance to the UK legal market. The Croydon location in south London was a cost competitive option as it is conveniently situated and easily accessible by public transport. Pulsant's offering met with all of our requirements, and while there are several critical things to consider, for Iris, security was paramount. Pulsant's data centres are some of the most secure in Europe and the Croydon site matched all of our security criteria, such as ISO 27001, and nothing needed to be added. As such, we have complete confidence that our customers' data is safe and secure within the data centre halls", says Baisden.
Pulsant owns and operates 10 UK data centres that all feature stringent security, reliability and guaranteed connectivity via a dedicated 10G network. The Croydon site operates to strict ISO standards – both ISO 9001 (quality) and ISO 27001 (security), and also supports PCI DSS 2.0 platforms for customers that operate payment processing.
"What also impressed us was the level of service the Pulsant team offered Iris and the flexibility of the data centre solutions. The Croydon site itself is set to expand which means that Iris is perfectly positioned to grow alongside it, and we look forward to developing our business further in Europe", concludes Baisden.