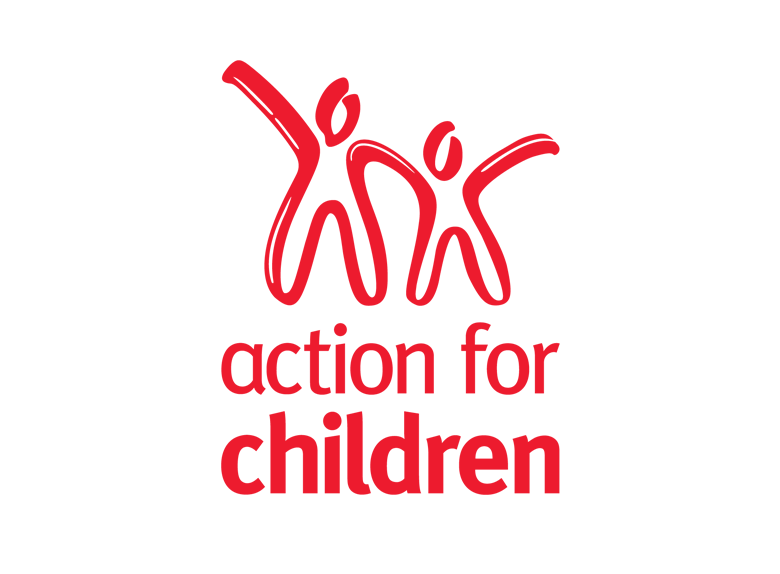 At Pulsant, we believe it is important to be part of the local community, and we are committed to charity work as part of our vision, mission and values.
On 28th April 10 of our Edinburgh team members volunteered for an 'Action for Children' gardening project in Haddington, on the outskirts of Edinburgh. Action for Children is a nationwide charity who have been helping children and young people since 1869. They run 650 services in local communities across the UK.
The Pulsant volunteers assisted with digging out, sowing vegetables patches and planting fresh flower boarders. It didn't stop there either, as there was plenty of old garden furniture that needed freshening up with a lick of paint in order to brighten up the overall look of the gardens.
Everyone who took part agreed that it was a fun and productive day, working as a team and together with other volunteers. The whole experience was rewarding and enlightening. The team also had the pleasure of meeting some of the children who benefit from Action for Children's amazing work.
In Reading, the Pulsant Team have similarly worked on gardening projects in conjunction with the charity Thrive.
Thrive is local charity based in Reading that uses gardening to bring about positive changes in the lives of people with disabilities or ill health.
Pulsant is committed to charity work and has raised money for various causes over the years. The next scheduled charity event is planned for September where the team will once again support 'Action for Children'.