Natasha O'Brien, senior sales consultant, Pulsant
We all have causes that we are passionate about, from saving our forests and oceans, to looking after the elderly and fighting poverty. However, no cause has been more visible or more talked about over the last few months than the poppies in the tower. Even just saying "poppies", you know immediately what I mean.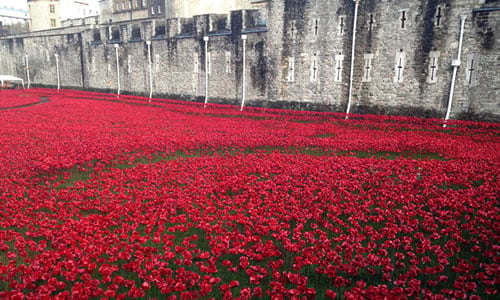 This year marked the 100th anniversary of the start of World War 1 and to commemorate this the Tower of London hosted an art installation, the likes of which we've not seen before. Over 800,000 ceramic poppies, 888,246 to be exact, were planted in and around the Tower's dry moat. Each poppy represented a fallen British soldier and the result was astonishing, visually reinforcing the sacrifice that these brave men made.
I was part of a small team lucky enough to be part of this amazing exhibition. Initially we helped plant the poppies and we have just returned from helping remove and package them up in order to send them to their new owners.
This campaign was managed by our client, Royal Historical Palaces, which made our desire to help much more relevant. In addition, as part of the company's corporate social responsibility initiatives Pulsant actively encourages its staff to pursue those causes that are important to them.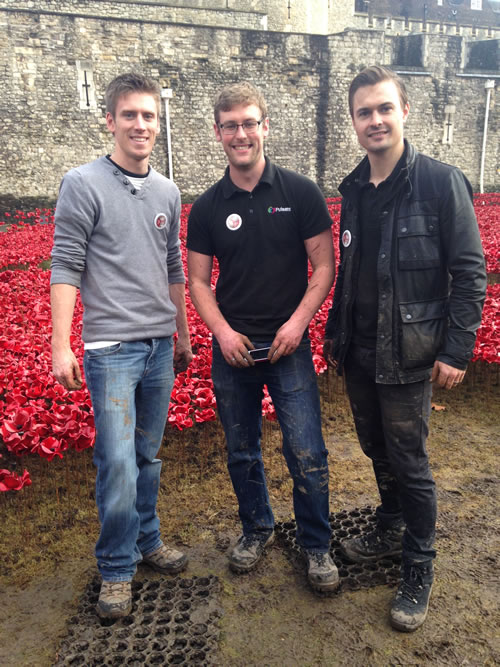 Each employee is given a day a year to dedicate to a community or charity project and this year a number of us chose the Poppy Appeal. So far, it has been one of the most successful, with the aim of making £40million to support The Royal British Legion's welfare work. Given what has been accomplished in 2014, I look forward to next year and seeing what the power of volunteers and the public can achieve.